10 GoPro Tips and Tricks to Pimp Out Your Videos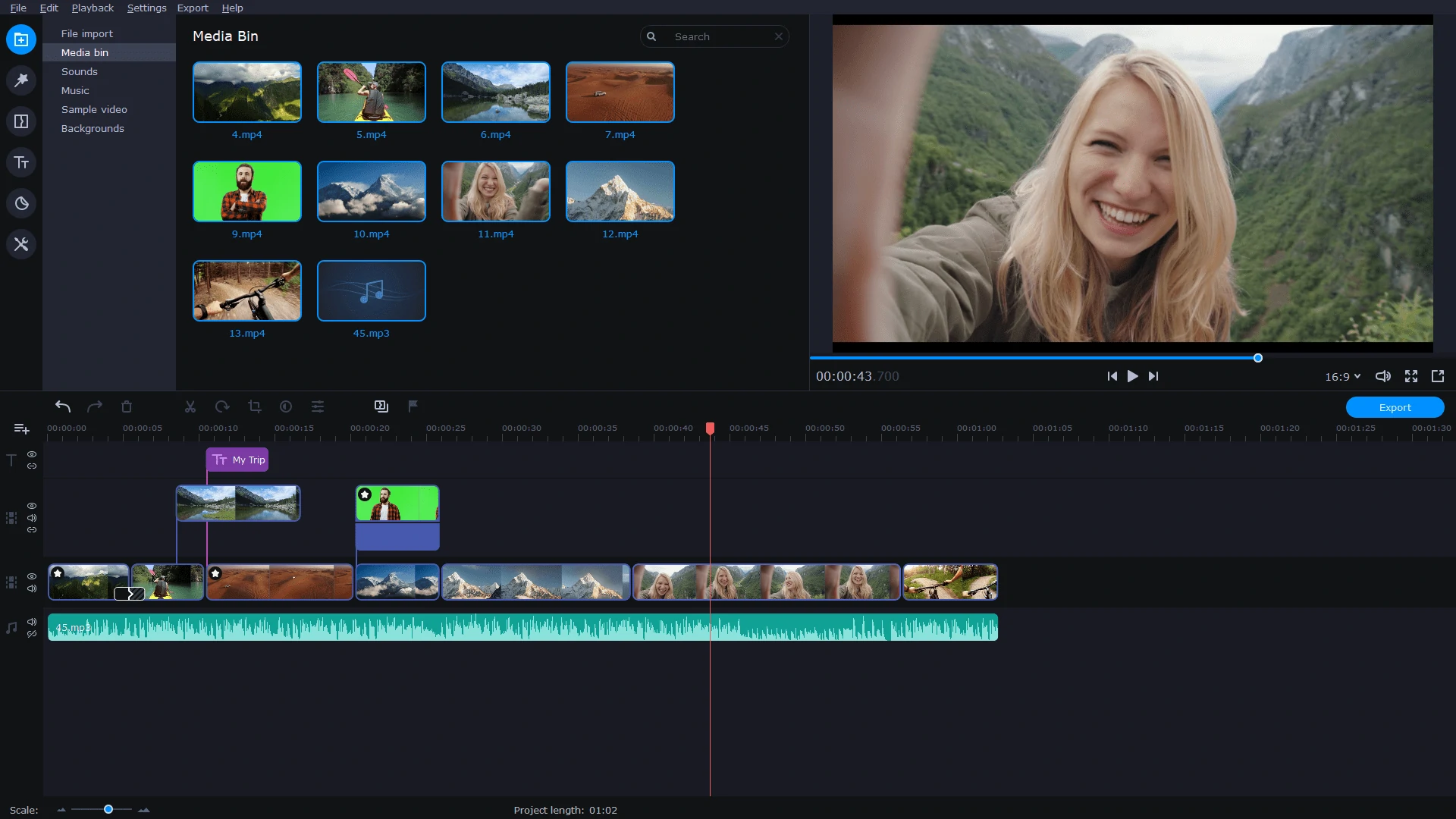 A GoPro camera is a must-have for every adrenaline junkie. This teeny yet powerful device can withstand almost any type of filming conditions and make stunning HD clips of you doing incredible things. It's super easy to strap the camera to one's helmet, chest, bike, or anywhere else. Available in white, silver, and black, these cameras are widely used among extreme sports enthusiasts. You can check out the camera on Amazon:
Even though the GoPro cameras have that point-and-shoot simplicity, you can learn some useful GoPro tricks and GoPro techniques to make your movie really stand out. These helpful hints include such things as how to hold a GoPro camera and what mount to use, how to get the right angle, and much more. Looking for the best way to use a GoPro camera? Just read our top 10 GoPro video tips for beginners and advanced filmmakers.
Disclaimer: We use affiliate links to the products mentioned on this page. When you click an affiliate link and make a purchase, we receive commissions. If you want to support our portal, you can use the links. Otherwise, you can find the recommended products using a search engine.
How to Get the Best Out of Your GoPro Camera in 2023
Create stories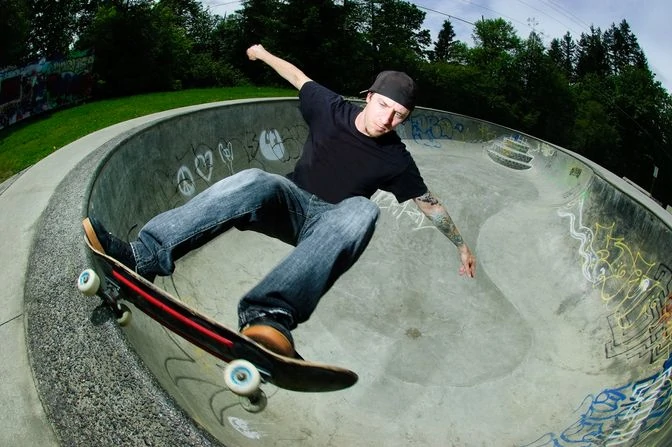 Before we talk about the actual GoPro filming tips, let's say a few words about stories. People absolutely love stories, and that's a fact. So telling one is a great way to grasp the interest of your audience. Think about the story you could tell with your action videos. The plot doesn't have to complex. It can be as simple as going skateboarding with a bunch of friends during a vacation. For example, introduce your friend who wants to learn a new skateboarding trick. He does several attempts, he falls down, he fails, he's mad. But he finally manages to land the desired trick. That's a really simple plot. However, it has a story which will definitely grab people's attention.
Use the right mount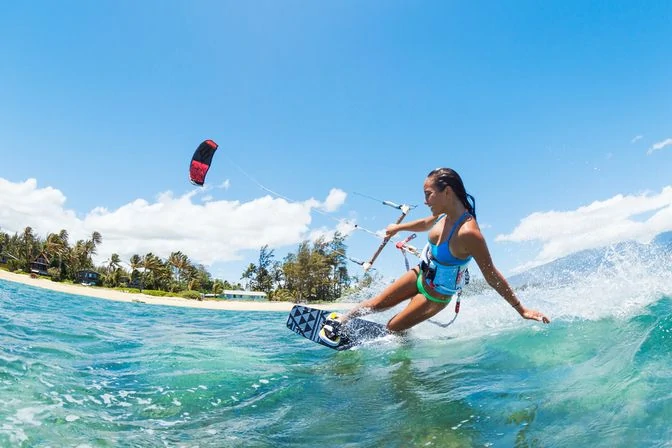 This is one of the most popular GoPro tips for beginners, since using a mount is probably the easiest way to make your footage more exciting. For example, if you want to record some skiing or snowboarding activities, consider strapping the camera to your helmet or chest. To capture some steady shots, it's a good idea to use a tripod. In the end, it all comes down to what you want to use your camera for. After you figure it out, decide what mounts would be useful for you – happily, there are plenty to choose from.
Experiment with angles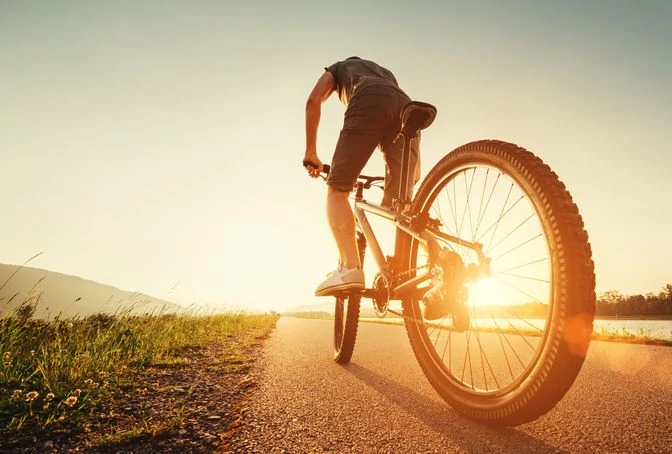 Before you start making your own GoPro videos, watch several movies made by other GoPro filmmakers. In particular, pay attention to camera angles they use in their films. Think, what angles would be appropriate for your type of videos. Feel free to shoot your videos from different perspectives – regular change of angles will help you make your movie more dynamic and give your audience a broader view on your adventures.
Try time-lapse or burst mode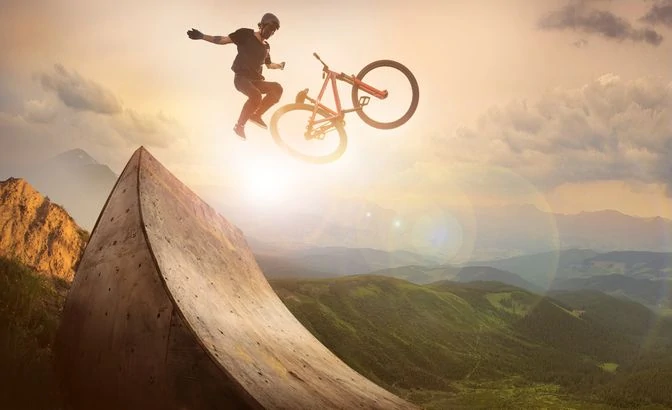 GoPro is not only about filming videos. There's also a couple of photo modes that are great to have fun with: the time-lapse and burst modes. The first one lets you take a photo every 0.5 or 1 second. While the camera is taking pictures, you can adjust its position and angle to get a better perspective. Chances are, at least one or two shots will turn out to be amazing. Or you can put all the shots in a single video to create a classic time-lapse video when objects are moving really fast. As for the burst mode, it lets you take up to 30 photos in 1 second. This mode is great for capturing spectacular jumps and stunts – it lets you get that perfect shot of the right moment.
Use physical filters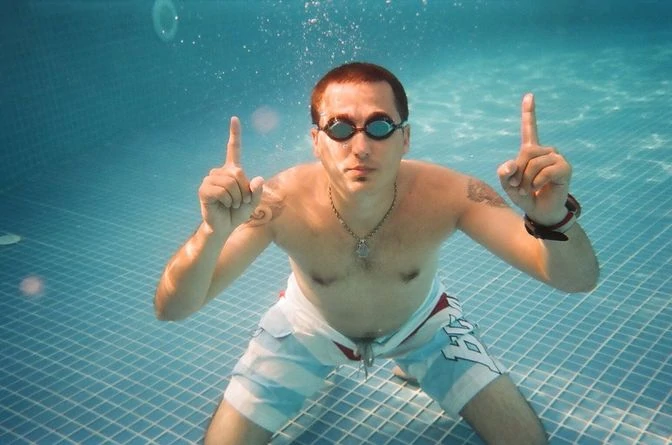 There are lots of physical filters available for the GoPro cameras. Such filters are put in front of the lens and let you adjust the image colors. Stir up your creativity and try various filters in different environments. By doing so, you will bring unique atmosphere to your movies. Keep in mind, that physical filters are not only about changing mood of your videos, but they're often used for practical purposes. For example, if you're going to shoot under the water, consider using the red filter. It will make the picture crystal-clear by diminishing that blue-green color of the water in your footage.
Try manual settings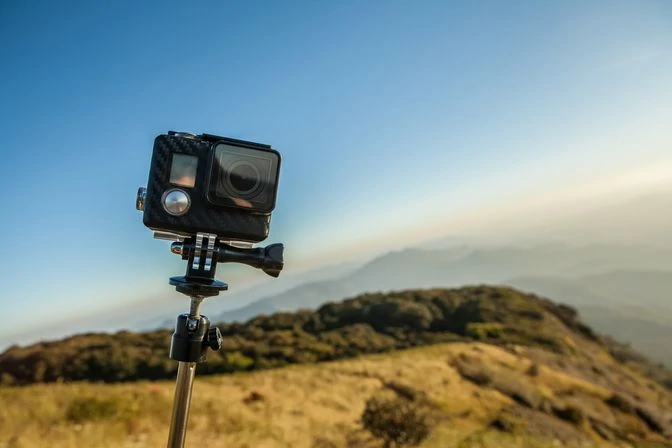 Surely, automatic settings are a breeze to work with – you don't even need to think about exposure, frame rate, resolution, and other complex stuff. However, tweaking those parameters manually can eventually give you a much better picture. For example, if you're about to shoot some fast action in bright conditions (surfing, snowboarding or downhill mountain biking, etc.), it's better to go with 60 fps. And vice versa – filming slower action in dark conditions works better with 30 fps. Tinkering camera settings manually is a huge field for experiments. So try different values for different conditions to find the best preset.
Take good photos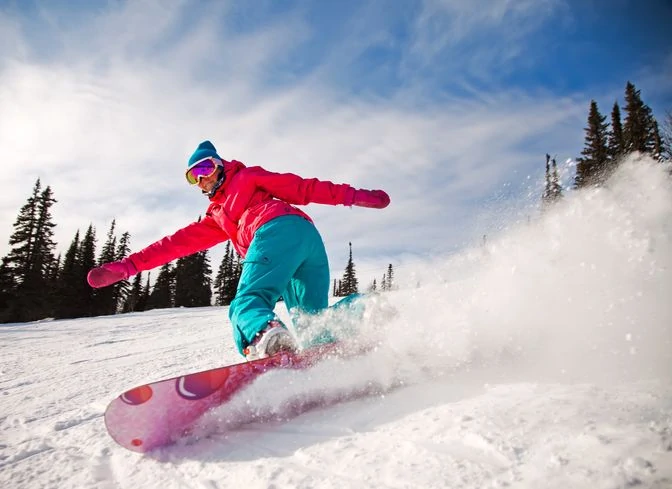 If you're going to use your GoPro camera for taking photos, keep in mind a couple of rules that will make your photos look amazing. First of all, keep your camera between the subject and the sun. Otherwise, everything will be dark because your camera will try to compensate for the bright light coming from the sun. The second advice, make sure that the subject is close enough. The GoPro cameras come with a wide angle lens. Because of that width, the subject may appear quite far in the photo. Just come several steps closer to the subject to get a perfect shot.
Carry extra batteries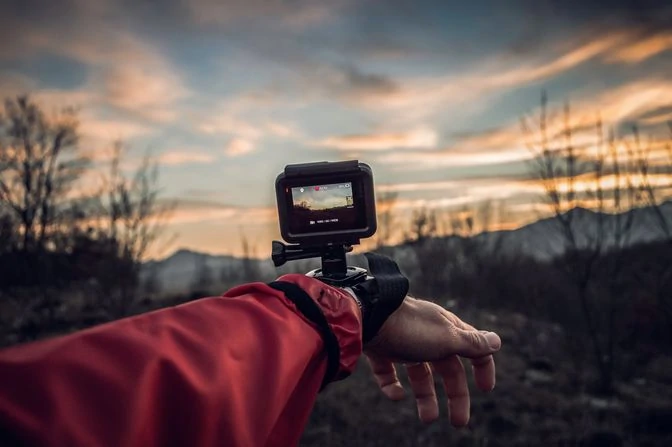 This may sound obvious. However, this is the thing a lot of people don't take into account. A dead battery is a huge disappointment when you're in the middle of the process filming your pals doing awesome stunts. So if you're preparing for a long shooting session, make sure you have a couple of spare batteries with you. This is one of the most important GoPro HERO tips. Note, that if you have recently got HERO4, its batteries differ from the older GoPro cameras.
Make test recordings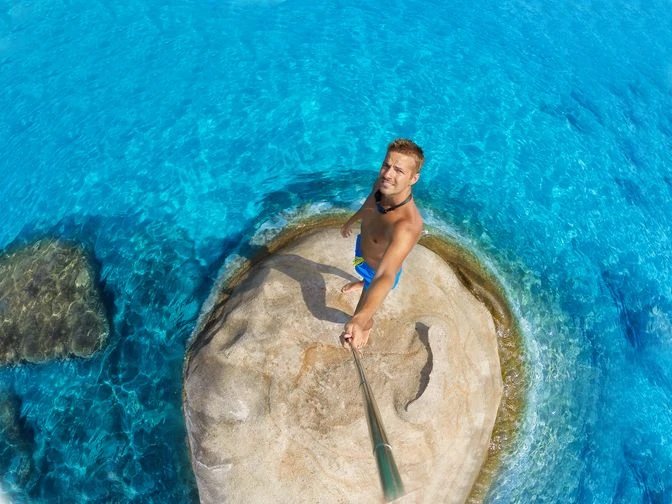 If some part of your gear is blocking 80 percent of your camera field of view, you will possible want to know about that before you actually finish the filming. If you have an LED display in your camera, use it to make sure nothing blocks the view. If you're using a GoPro without the built-in display, you can download the GoPro applications for iOS and Android to review the test videos before filming the actual footage.
Edit your raw photos and videos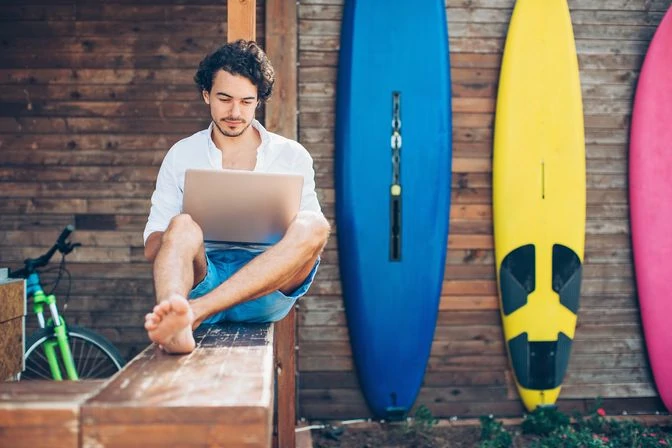 If you want your GoPro videos to be a blockbuster, you should pay close attention to editing your raw GoPro clips. One of the best ways to turn your clips onto a stunning movie is editing your videos in Movavi Video Editor. This powerful yet easy-to-use software has lots of useful tools and options. You can cut and trim videos to remove unwanted fragments and leave only the most spectacular scenes. You can use filters and color correction if the lighting in your clips isn't perfect. You can make awesome moments look even more awesome by adding a slow motion effect. The software supports videos from all cameras in the GoPro HERO line (including GoPro HERO 3, 4, 5, and 6). By the way, you can download Movavi Video Editor for free and try it out right away.
See other useful how-to guides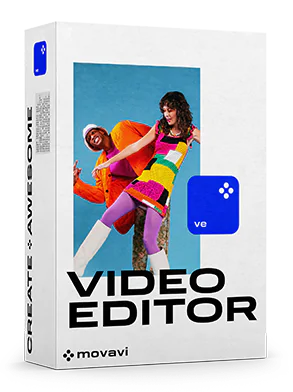 Movavi Video Editor
Your next step in video-making
Edit video clips, images, and audio on a timeline

Add transitions, filters, titles, and stickers

Animate objects using keyframes, use more built-in media

Export videos in any popular format
*The trial version of Movavi Video Editor may have the following restrictions depending on the build: a 7-day trial period, watermark on exported clips, 60-second video or 1/2 audio length limit, and/or some advanced features unavailable when exporting videos. Learn more