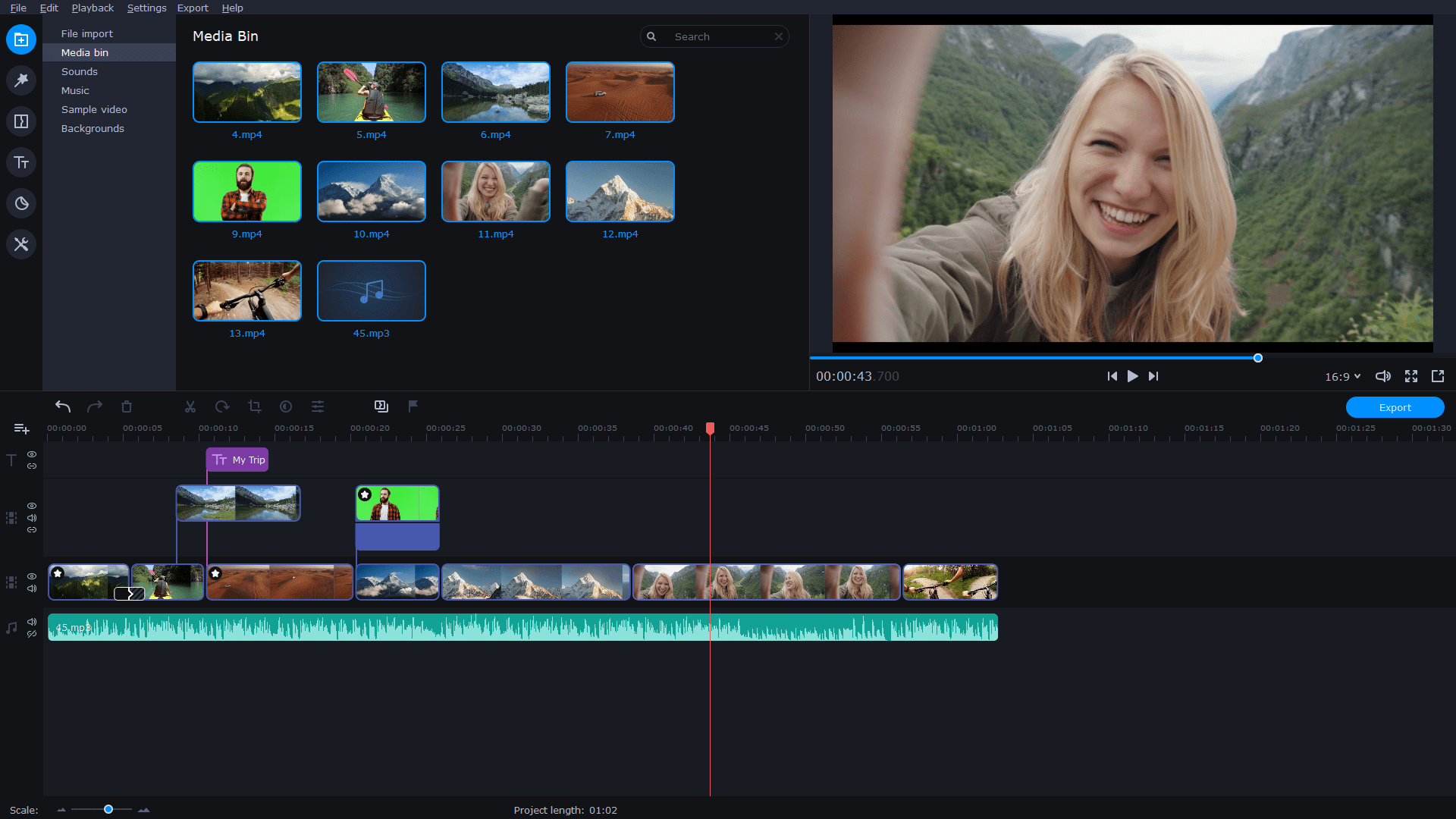 The Best GoPro Video Editors
A GoPro camera can be a fabulous addition to your photography and videography toolkit. Since the company started in 2002, GoPro has offered a wide range of powerful cameras that can capture your adventures. The photos and videos can be stunning, as you often see on YouTube and other social media sites.
But having said that, going from raw GoPro video footage to a crispy edited video isn't exactly intuitive. If you have shot some GoPro footage and want to make it look beautiful, we are here to help. We have collected some of the best GoPro video editors on the market today. By selecting from this list of GoPro video editing software, you will find the easiest way to produce crisp, sharp GoPro footage that you are proud to share with friends and family.
As always, the following list of GoPro movie makers is not ordered by preference. Instead, it is a simple list of software that you leverage to create stunning GoPro videos.
The Best GoPro Video Editing Software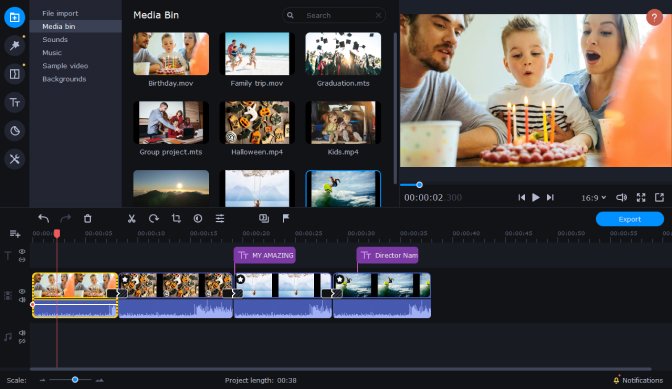 Movavi Video Editor Plus is a powerful video editor that you can leverage to edit your GoPro videos. Video Editor Plus includes all of the functionality of Movavi Video Editor, but it also includes several other impressive features. Some of those features are object animation, additional built-in media, and an improved timeline. The software is available for Windows and Mac devices and is available in a significant number of languages.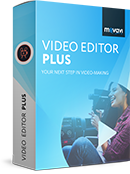 Movavi Video Editor Plus
Your next step in video-making
Edit video clips, images, and audio on a timeline

Add transitions, filters, titles, and stickers

Animate objects using keyframes, use more built-in media

Export videos in any popular format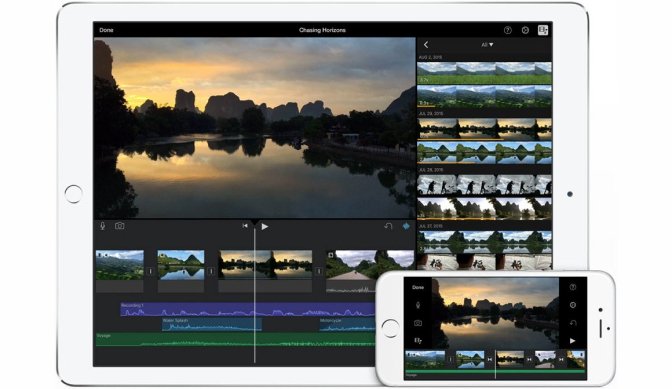 iMovie is the classic, free video editor offered by Apple. iMovie is for Mac devices only. Using iMovie, you can transform raw GoPro footage into a beautiful creation. Some of the most prominent features in iMovie include high-fidelity filters, the ability to change the speed of your GoPro shots, built-in music, and sound effects, and the opportunity to create Hollywood-style movie trailers. You can also edit your GoPro videos on the go, as iMovie is available both on Mac devices and on your iPhone. Once you are finished editing, iMovie allows you to quickly and easily share your creation on popular platforms like Facebook and YouTube.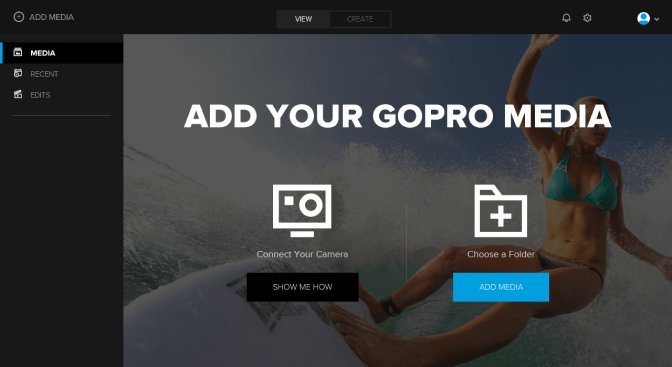 Quik Desktop is another video editor that makes it extremely easy to edit and share your GoPro videos. You can use Quik on a PC or on a Mac device. After enabling automatic importing into Quik, you can leverage a full library of features like time-lapse sequences, the ability to add gauges and graphs to your video, and adding a pitch-perfect soundtrack to your video. Quik prides itself on its ease of use and your ability to share your edited video within seconds. Quik also makes it easy to update your GoPro camera with the latest software for optimal performance.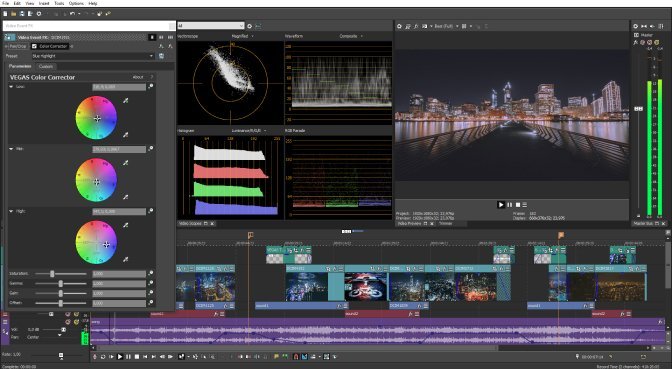 Vegas Pro is powerful editing software for your GoPro videos. There are several different versions of Vegas Pro, including Vegas Pro Edit, Vegas Pro, Vegas Pro 365, and Vegas Pro Suite. All Vegas Pro versions, however, offer incredible performance and functionality for all of your GoPro editing needs. Some of the universal features in all Vegas Pro versions include HDR color support, 360-degree editing, advanced motion tracking, world-class video stabilization, and automatic subtitles. Vegas Pro also offers you the opportunity to download various plugins that provide even more customization in the editing process.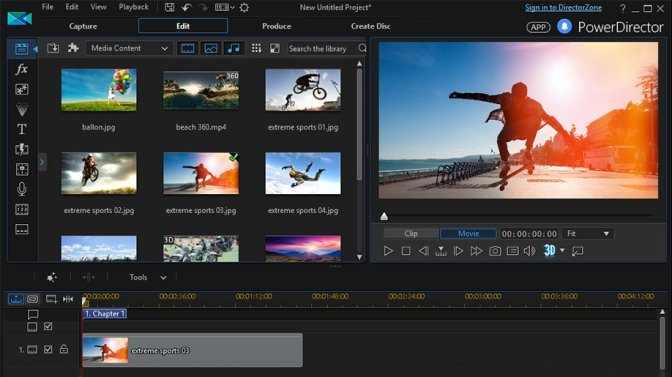 Cyberlink PowerDirector Ultra 17 is a powerful, easy video editor that you can use to edit your GoPro videos. It claims it is the tool for both beginners and professionals alike and it is only available for Windows devices. As with the other video editors on this list, the software offers a bevy of features like simplified color adjustment, customizable design tools (like a title and transition designers) and video dynamic collages. Cyberlink PowerDirector Ultra 17 also offers tutorials in the user interface so that you can quickly overcome any potential obstacles in using the software.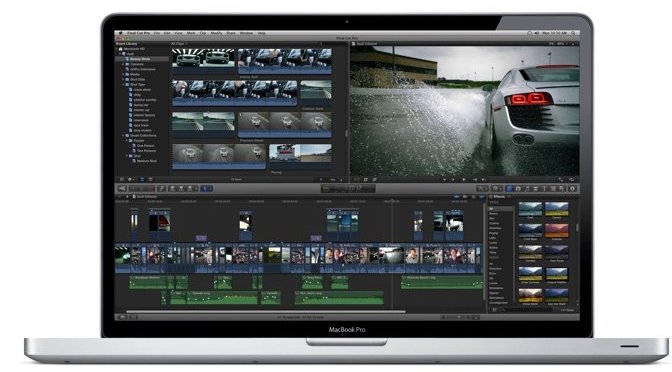 Final Cut Pro is often considered one of the most powerful video editors, and it can certainly help you when editing your GoPro videos. Final Cut Pro's features are extremely powerful and intuitive. Upon opening Final Cut Pro, you see the software's Magnetic Timeline, which allows you to experiment by easily moving and trimming video clips. Using Final Cut Pro, you can leverage the software's multicam editing platform, create stunning effects and sweeping graphics with Motion, leverage 360-degree video editing, and use built-in controls to add closed captions.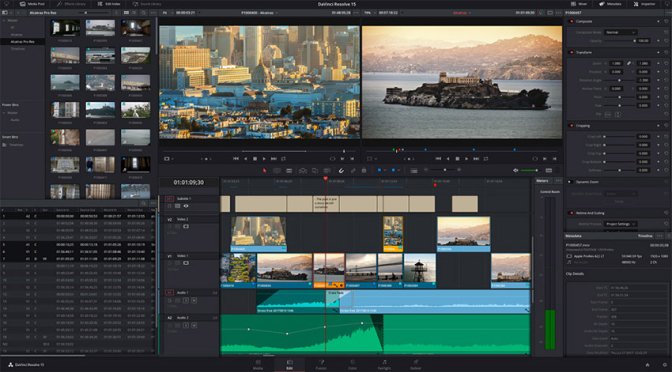 DaVinci Resolve 16 presents itself as "the world's only solution that combines professional 8K editing, color correction, visual effects, and audio post-production all in one software tool." It is a GoPro Hero 4, 5 editor, but you can also use it with newer GoPro cameras. But whichever camera you have, you can confidently use DaVinci Resolve 16 to create beautiful GoPro videos. In addition to the features listed above, the software uses machine learning to enable features like speed warp and even facial recognition. If you have a Windows, Mac, or Linux device, you can use DaVinci Resolve 16.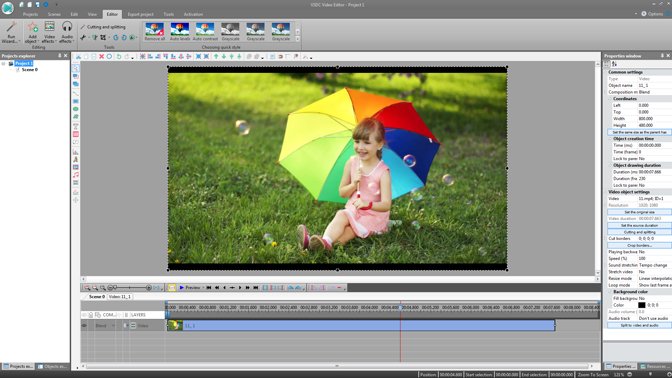 VSDC is free video editing software that you can use to clean up your GoPro videos. Compared to other editors on this list, VSDC is simpler software, yet it can do a great job with your GoPro editing needs. Features include the ability to cut and merge video files, add soundtracks to your videos, add additional text to your videos, and the ability to convert your video from one form to another.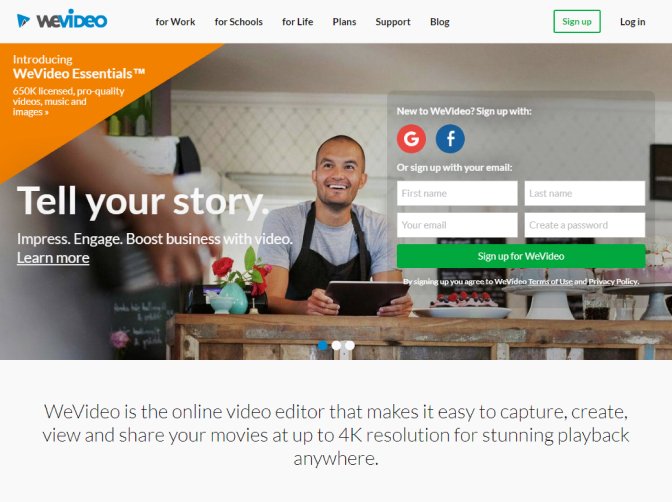 WeVideo Online Editor is another editor providing a good, easy way to edit your GoPro videos. Compared to the other editors on this list, WeVideo doesn't require you to download any software – you simply use it in your browser. WeVideo offers features like the ability to edit your video on any device, motion effects, customizable transitions, and over one million royalty-free video clips and images through WeVideo Essentials.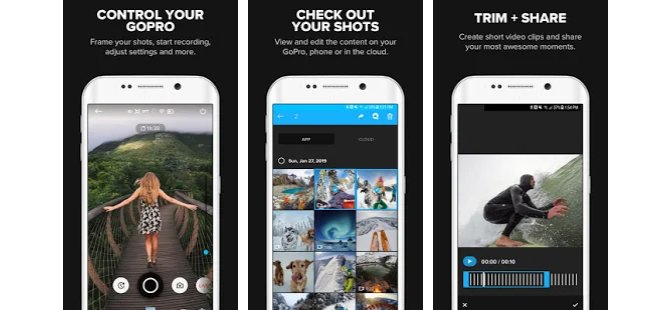 Finally, you can edit your GoPro videos in the GoPro app itself. Using the app, you can generate a QuikStory, which allows you to automatically transition your footage into a well-produced clip with audio and sound effects. You can use your phone to frame your shots, easily adjust settings, and quickly share your creations on social media.
Create Awesome GoPro Videos
If you were initially wondering how to edit GoPro videos, we hope to have convinced you to consult this list of the best GoPro video editing software. Whether you are a novice or pro, these video editors will take your GoPro videos to the next level.
We can't wait to see what you create!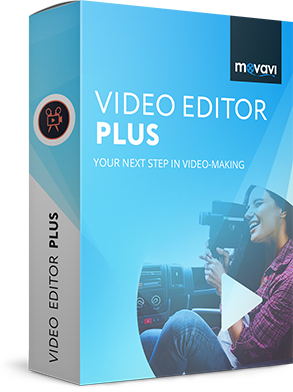 Movavi Video Editor Plus
Your next step in video-making
Edit video clips, images, and audio on a timeline

Add transitions, filters, titles, and stickers

Animate objects using keyframes, use more built-in media

Export videos in any popular format
* The free version of Movavi Video Editor Plus has the following restrictions: 7-day trial period, watermark on the output videos, and, if you're saving a project as an audio file, an ability to save only half the audio length. Learn more
See Other Useful How-to Guides