Top 9 Best Windows Movie Maker Online Alternatives
You may be planning for an event coverage like a friend's wedding, your birthday or your school's party for social media update. And you are brainstorming about how to do so in the most simple but easy way. There are a variety of movie makers that you can find when intending to make and edit easy video. Even without professional knowledge of how to use any related program, you make the best by looking up tutorials online. Besides, most of the online movie makers are usually easy to use, no download is needed. As a beginner, you have nothing to worry about as you can make the best video without stress.
If you are concerned about creating a video that will really stand out in the eyes of whoever sees it, this article is for you. Meanwhile, you should note that there are free online video maker as well as the ones you may need to pay for. But the movie makers we are going to discuss in this article are free and from different makers and as a result, have different features. If you don't want to deal with saving up space to download and install the program on your Microsoft or any other device, we recommend that you choose an online movie maker. Below are the top 9 online Windows Movie Maker websites which have been carefully selected because they are truly nothing but the best.
Best Free Online Movie Makers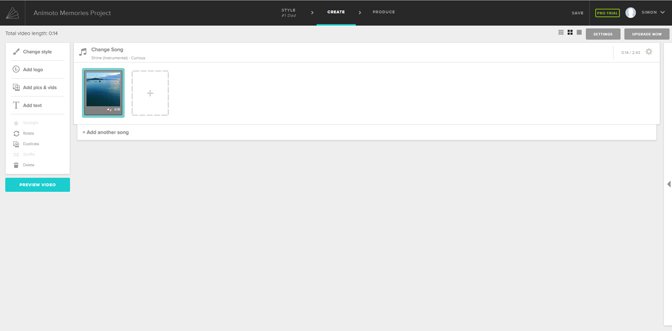 With Animoto, you can create amazing videos in minutes using drag and drop video feature. You don't have to start from the scratch, to make it easy, you can pick a storyboard template available on the program. What this means is that you don't need any prior video making experience. Some features available once you upload your video are watermark, music, and filters, among others. Before you upload to any channel, you can also use the preview key. There is a free trial version for 14 days.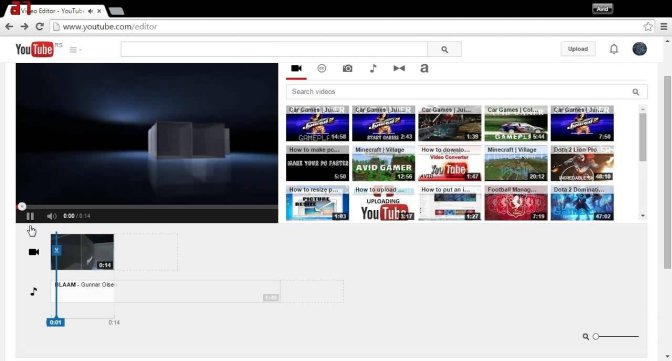 YouTube Video Editor allows you to make and edit video online for free. The program's tool does not pose any challenge as it provides all that a non-professional video editor needs. When using the YouTube editor, you can add photos and posters to the videos directly from your phone or Google account. You can create a timeline for the editing and start wherever you stopped as your content is highly secured.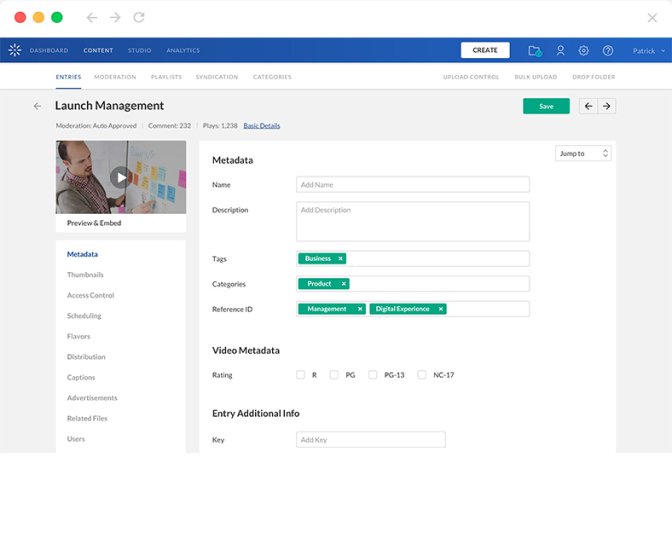 Kaltura's movie maker provides a wide range of opportunities to make and edit movies that give great viewer experience. You don't need any specialized experience or any piece of equipment whatsoever. Some of the features allow personal video capture, desktop video capture, interactive viewing experience, end-to-end capture solution, special effects, and many more. With personal video capture, for example, you can incorporate online movie making and editing into your daily activities at work. Ultimately, employee onboarding, the cross-departmental flow of information, product demonstrations and online video training can be carried out without challenge.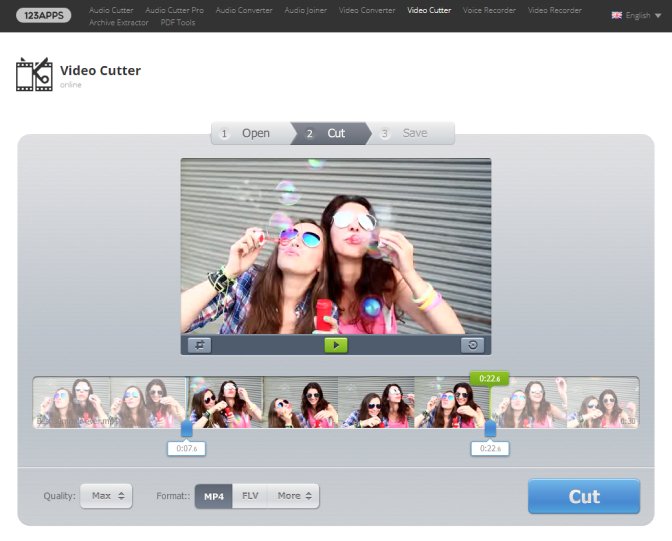 If you want to cut, trim and crop a small capacity video file, let's say about 500mb, video cutter is your go-to. You don't even have to download and that makes it quite easy. This free online movie maker program allows you to edit in the comfort of your window and security is highly guaranteed; the server protects your privacy by deleting the file a few hours after the editing. What's more? You can rotate your video to as far as 270 degrees. The app works with almost any video format that exists as long as it is not beyond its capacity or probably damaged. The platform adds no watermark to the video.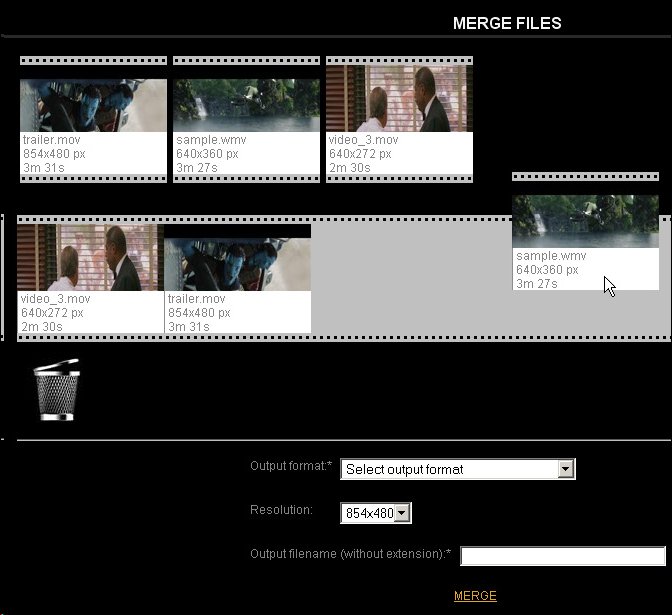 On this program, you can process a video capacity of about 1500mb and there is an advanced file manager that allows you to preview, upload video and download files from other sites displayed on the web. Other features are text watermark, video cutting and cropping with just a click, multiple files merging, video recording from webcam or any other video tool, provides video analytics, conversion between all popular formats, among others. You should also note that you can choose the output format of the video – simple mode or advanced mode.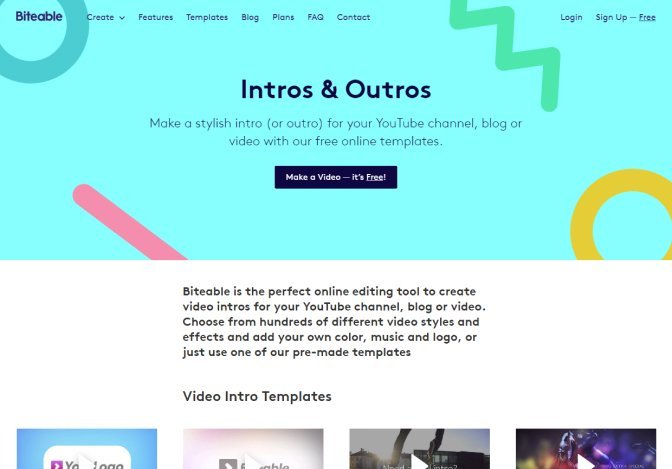 With this online movie editor, you can make quick videos selecting from a wide range of colorful templates. Also, you are free to pick your own template and once you are done, you can share and download all your videos. Other features are 85,000 shutter stock clips, effects, animation, and easy customization. When you are done, it will be too-good-to-be-true that you made and edited it.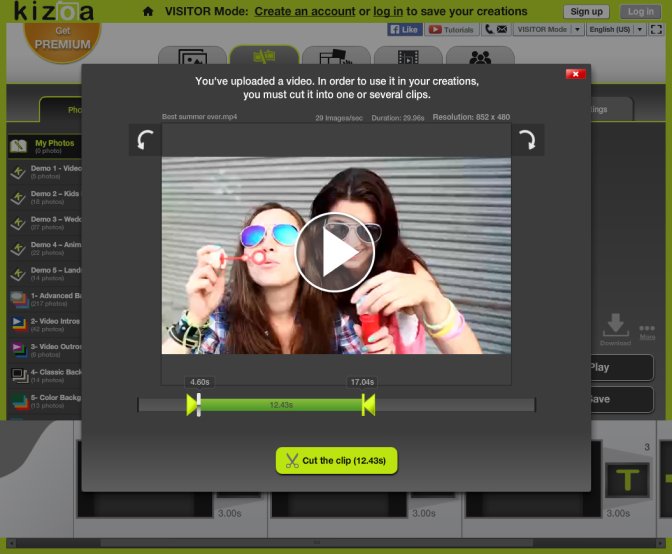 This online movie maker editor is cloud-based. With a simple and friendly interface, you can edit, share and save photos, videos and music on the platform using about 1GB on a free account. Also, you can upload audio tracks for use during video editing. Questions have been asked about how easy retrieval could come. Well, you can access your files from your computer anytime. In addition, movie editing can be done directly on small gadgets like the iPhone. All you have to do is to download the app, install and with a view button taps, create great movies or trailers and update on any social media platform directly.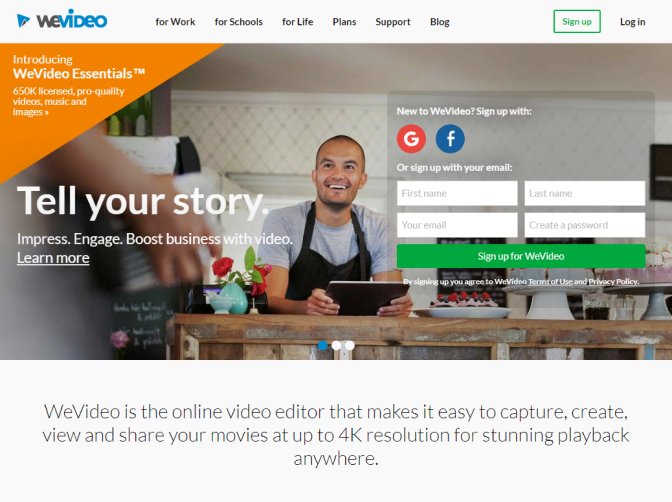 WeVideo makes movie making and editing with about 4K resolution easy anytime and anywhere. There is unlimited access to 1 million licensed and free movie making and editing tools. This program grants you the opportunity to mix over 600 formats of audio, images, graphics and video. Get ready to enjoy features like speed control, cool graphics tools, easy-to-use storyboard, advanced feature in timeline mode.

This free program allows you to take advantage of all the opportunities for video creation and editing. Without stress, you can add photos, videos, music, images and you are ready to blow the mind of your audience with visuals that stand out professionally. Some of the features available are visual effects, free stock photos collection, preview option, transition patterns, and animation, among others. Movie Maker Online program allows you to select any audio track of your choice from your gallery using the upload button or use the royalty-free music collection on the program. With this program as well, there is Artificial Intelligence (AI) allows counting of total duration, arranges the clips, calculates the required time of displaying, etc.
The options are before and the choice is yours. While this article considers the best 9 Windows Movie Maker online alternatives, we advise that you check out free trial versions before getting settled to any. Movavi Video Editor Plus has a trial version too. It's one of the simplest video editing programs (it's understandable even for kids) with beautiful animated titles, transitions, filers, and other features.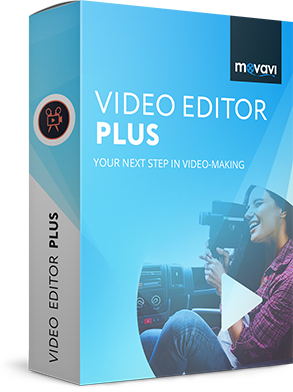 Movavi Video Editor Plus
Your next step in video-making
Edit video clips, images, and audio on a timeline

Add transitions, filters, titles, and stickers

Animate objects using keyframes, use more built-in media

Export videos in any popular format
See Other Useful How-to Guides