How to Make a Music Video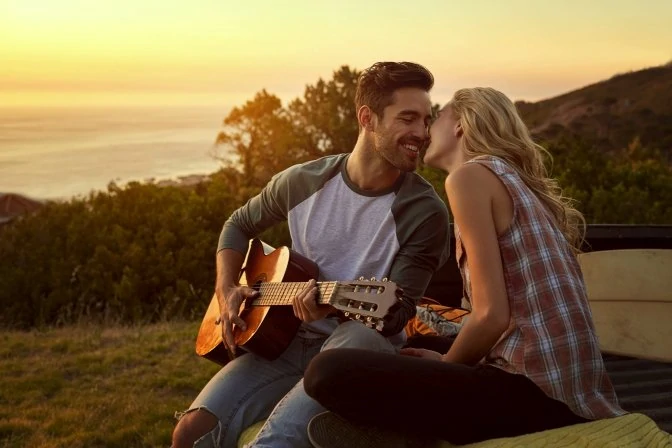 Every musician dreams of being famous: people noticing the face in the crowd, songs playing in bars and cafes, music videos shown on TV. How can one achieve this? Nowadays, the Internet provides outstanding opportunities for everyone to get noticed.
The Four Steps to Make a Music Video
One of the first things that come to mind is to make a music video and upload it on YouTube. This is a great way to promote yourself as an artist, as proven by Justin Bieber, Pentatonix, and Ed Sheeran. Just get yourself a good camera and be ready to get famous.
Making a music video from scratch sounds too difficult? Don't worry, Movavi's got you covered! Here's your step-by-step guide on how to shoot a music video.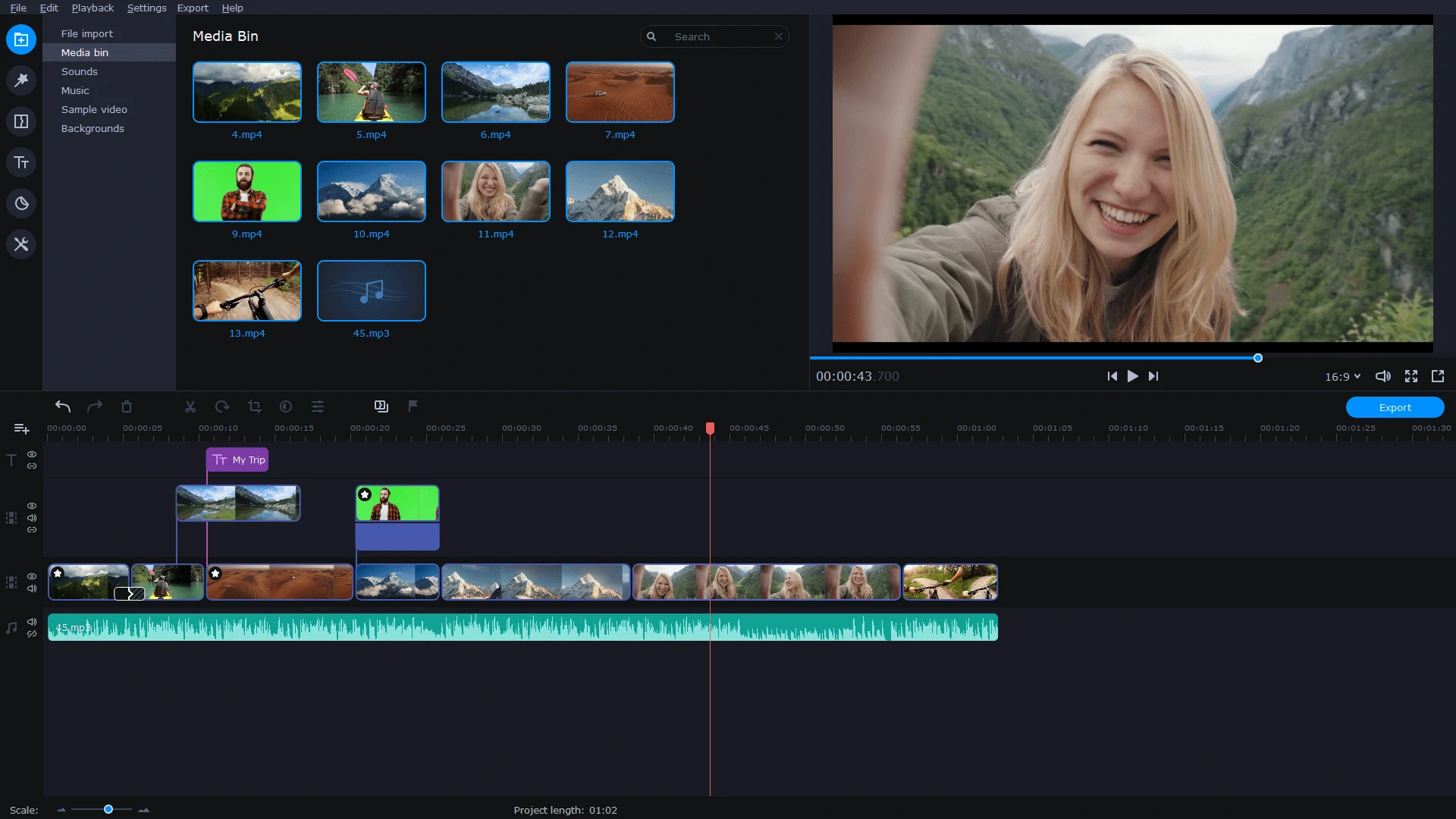 1. Come Up with a Concept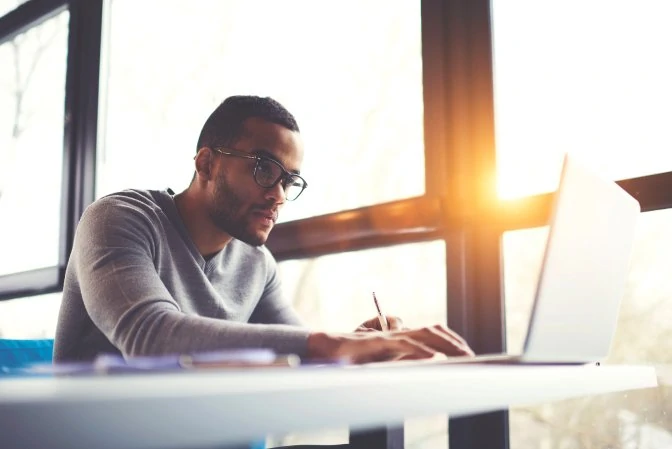 What's the use in filming when you have no inspiration and no idea what to start with? First, you need to decide what you're going to show the viewers on YouTube. Is it some kind of a story? Then what's the plot? Or your idea is to record yourself singing the song? Everything's up to you.
2. Devise a Plan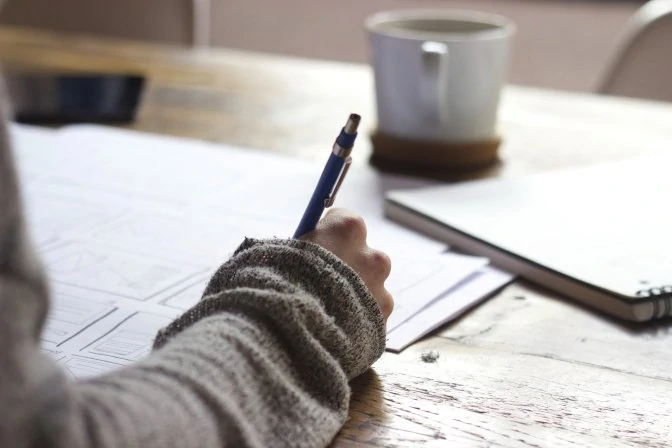 What do you need to film your music video? There are four aspects to consider: the storyboard, the team, the equipment, and the place.
If you decide to make a complicated video with different scenes or even a plot, don't forget to write the script. One of the methods for this is creating a set of storyboards. A storyboard is a visual map of your video. It has all the shots you need for the future montage. Make up a detailed picture of the entire music video and bring it on paper. Here's an example of a storyboard for you to take inspiration from.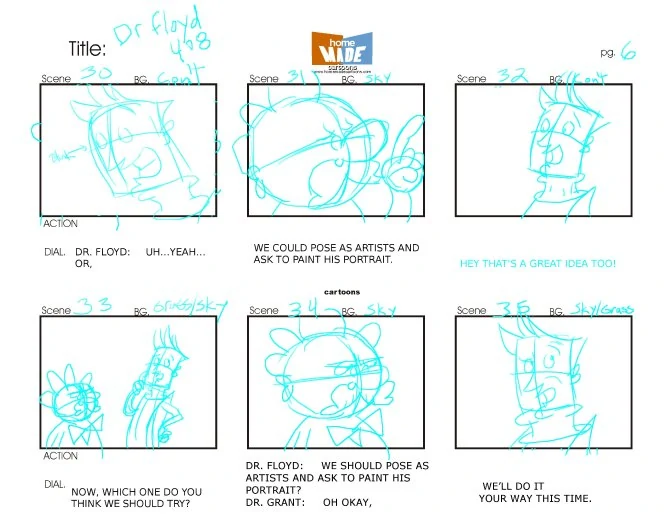 Image source: Wikipedia
Now let's discuss the team. Of course, if you haven't planned anything big, just footage of you singing, you may not need a team. However, if your idea is to tell a story with several characters, you'll need at least a camera person and one or more actors. Depending on the budget and/or how many friends are ready to help you, your team may grow. It may include a lighting person, a director, a makeup artist – or any other person you need to turn your concept into a video.
Think about the equipment you might need to record a video. It's great if you have everything necessary, but if you lack something – decide whether you are going to buy it, or maybe you can borrow it from your friends.
Talking about the place, choose the one which fits your idea. You may film at home, or ask your friend for permission to do this at his or her house. If you choose a public place, make sure that the owners or the managers don't mind. If there's a lot of people around (for example, if you're filming on the street), make it obvious that you're making a video. This will help the people who don't want to be on the record get past the filming zone. This is especially important if the scene you're filming is provocative (for example, a fight). If people are not aware that it's staged, they may interfere (in case of a fight – try to calm the fighters down or call the police). So, consider inviting a couple more people to your team to explain to the passers-by that everything's alright.
3. Record the Video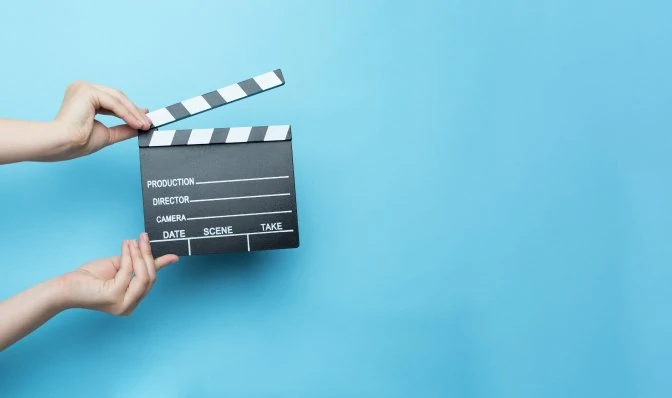 Gather your team, take your equipment, go the the place of filming. Lights, camera, action! Follow your storyboard as a checklist and make sure that you film every scene from it. Here are a few tricks of the trade you may find useful:
Don't limit the filming time to the video length you need according to the storyboard. Even though you may need only 10 seconds, it is worth filming longer sections and recording several trials. Who knows, which shot will look the best during the editing?
If you're not happy with a shot you've made, don't hesitate to re-take it. Sometimes one sloppy shot may ruin the whole impression.
Things don't always go according to plan. Some shots keep failing, others may be taken by accident, but they fit the atmosphere and the plot. Don't restrict yourself to just the storyboard. Think on the fly! If you feel that you need something else, that's not listed in the plan – try this out. You can always cut the excess while editing.
4. Edit the Footage and Upload It to YouTube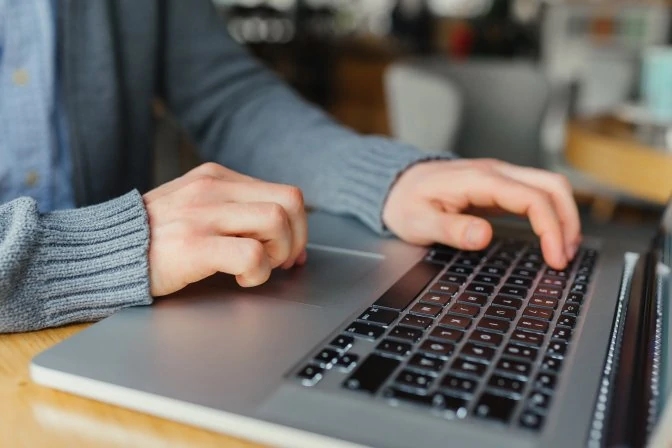 This is the last stage of producing a music video. It requires your footage, creativeness, a computer, and a video editing program.
First, create a draft. Create a new project, upload your song, place all the shots onto the video maker's timeline, and watch this video. Is everything alright? Ask yourself: how can you make the music video better? Play with colors, length of the shots, transitions, effects, etc. This will take a lot of time, so stay calm and patient. Always remember that after all the editing is done, you'll get an awesome music video!
To learn how to start a music channel on YouTube, read the article by following the link below.
Equipment You Will Need to Record a Music Video
Camera
As for equipment, the first thing that comes to mind is a camera. Sure, having a high-quality camera gives you an advantage, but a phone camera may do too. There are phones which shoot HD or even 4K video. Check your phone's properties to find out if it's good enough for shooting a YouTube video.
Microphone
Here you have different options. The best option is to use a professional microphone, especially if you want to film and record the audio simultaneously. You can also record the sound using the built-in microphone of your camcorder. In this case the sound quality might not be that great since you will not be close enough to the microphone. But there is a way out – record your video and audio separately. For sound recording, you can use the built-in microphone of your smartphone. If you have earphones with a microphone, you can use them as well.
Other equipment
Other equipment you may need is a lighting kit or a ring light, a tripod, a stabilizer, etc. Again, everything depends on your situation. If you're willing to produce the best-quality video and can pay any expenses, go for the professional gear. If you're not sure if you need to spend much or you are on a budget, save your coins for the future. It's not the gear that makes a music video outstanding.
Here are our tips on how to make a music video. Looks challenging, doesn't it? We have additional advice.
If you lack inspiration for your video, watch our YouTube channel. It has cool video making ideas you can make use of. For example, here's a video on how to shoot a music video at home.
Frequently Asked Questions
🎙️ What Equipment Do I Need to Shoot a Music Video?
A camera and a microphone are the most necessary things you'll need to make a music video. You may also need a lighting kit, a tripod, and a stabilizer.
🎥 How Do You Make a Music Video of Yourself?
Make up the idea for your video.
Plan the storyboard.
Prepare the equipment.
Choose the location.
Shoot the video.
Edit your footage.
📷 What Is a Good Camera for Music Videos?
Read our review of top cameras for music videos and choose the one you like best:
To have more likes on your music video, try to make it interesting to watch. Movavi Video Editor Plus can help you with this. The program lets you add multiple videos on one screen so you can combine videos where you sing different vocal parts or play musical instruments. If you prefer to record your voice separately and then shoot a video, Movavi Video Editor Plus will help you combine video and audio tracks. The app supports all the advanced video-editing features (YouTube intros, custom titles, chroma key) while remaining easy-to-use even for the ones who have no experience whatsoever. You will also enjoy the direct uploading to YouTube – sign up, enter the title and description, and the program will upload the video to your channel for you! To try the program free of charge, click the button below.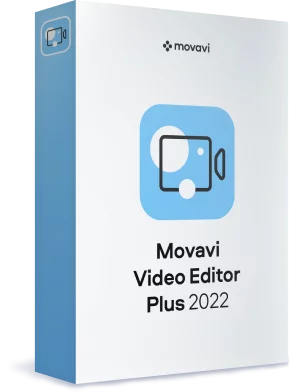 Movavi Video Editor Plus
Your next step in video-making
Edit video clips, images, and audio on a timeline

Add transitions, filters, titles, and stickers

Animate objects using keyframes, use more built-in media

Export videos in any popular format
* The free version of Movavi Video Editor Plus has the following restrictions: 7-day trial period, watermark on the output videos, and, if you're saving a project as an audio file, an ability to save only half the audio length. Learn more
See other useful how-to guides