How to Solve Windows Media Player with No Sound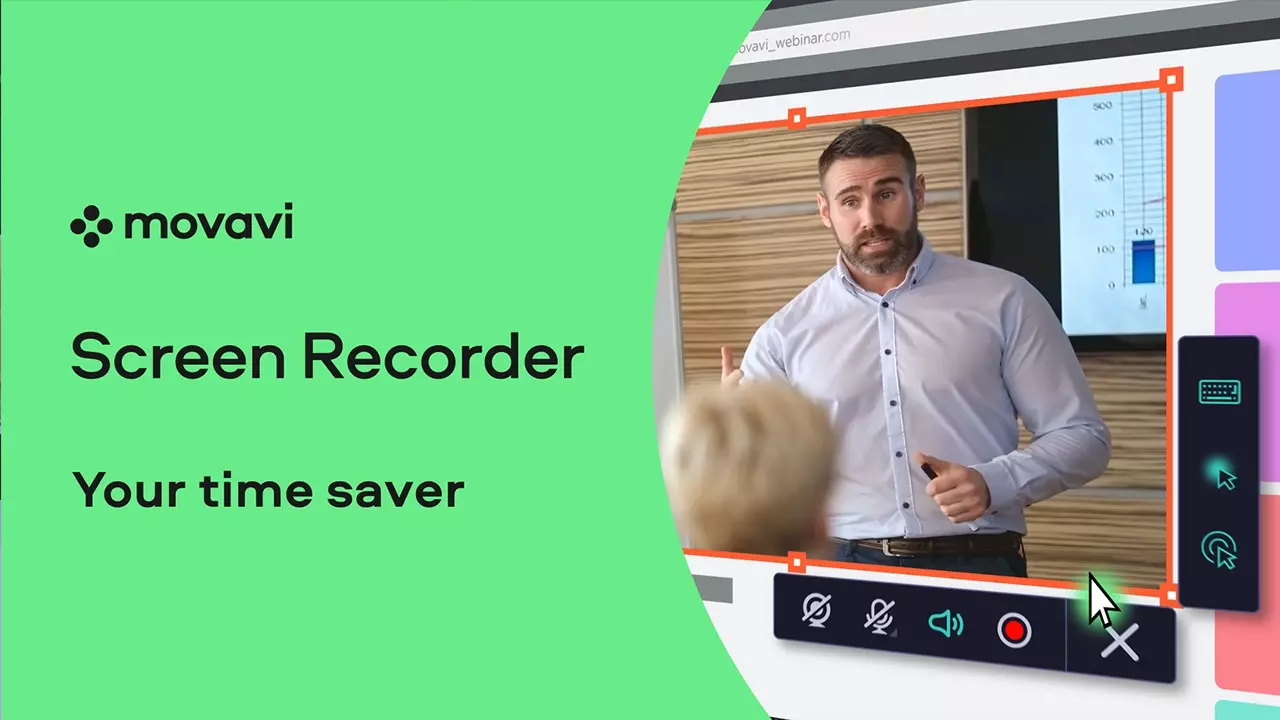 You settle down in the evening to watch videos or play your favorite music using the standard Windows Media Player. But you run into a problem: the default Windows Media Player is not playing sound. Several factors may cause your Windows 7 or Windows 10 laptop not to play audio files. Learn how to identify issues relating to audio not working on your PC, and how to solve them.
How to Fix Windows Media Player with No Audio
Windows Media Player no sound may not be a common problem, but you should be in a position to fix it if and when it occurs. Here is how you can fix Windows Media Player with the sound not working.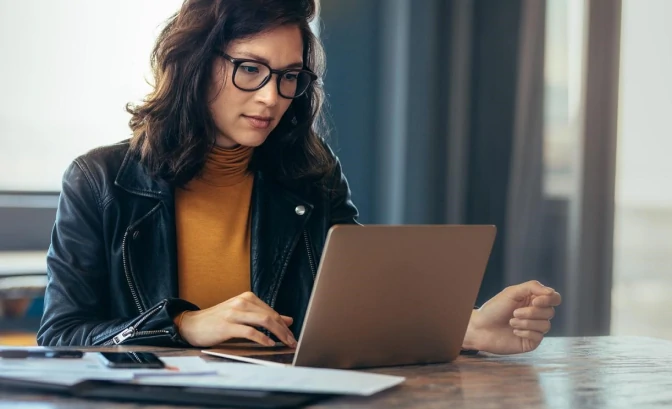 Check speaker or headphone connection
If you have been constantly plugging headphones or external sound systems to your PC, you may have inadvertently loosened the audio port. A loose port means no proper connection to the computer's sound device; hence, no sound when playing music or videos.
You plug out the speaker or headphones but still no audio yet the DVD movie is playing smoothly. You have your PC stuck in headphone or external speaker mode. This situation occurs when you pull out the speaker jack, but due to the loosened port, the computer still imagines the jack is in and so fails to switch to the internal speaker.
Try any of the following steps if your computer gets stuck in headphone mode:
Plugin and out the headphone twice and see if sound now plays.
Check if your audio drivers are up to date, if not, update them accordingly.
See if the audio enhancement is enabled. Try disabling it to find out if it's the reason for no audio.
If disabling audio enhancement doesn't work, uninstall the audio driver and restart the laptop before reinstalling the driver.
Check volume settings on the media player and computer
Windows Media Player no sound could be as a result of improper volume settings on either the media player or the computer. The equalizers may have been set to zero on the media player; the system sound configured wrongly. Start by checking the system tray to find the speaker icon. Pointing at it will display the volume level percentage. If the percentage reads zero, double-click on the volume icon to reveal the volume bar from which you can click or drag to increase the system volume.
If adjusting the system volume does not solve the problem of Windows Media Player no sound MP4, turn your attention to the media player. Locate the speaker icon on the right of the player controls and drag or click to increase it, that is if the volume bar rests at zero. You should hear the sound from your movie or video footage now.
Fix codec and plug-in issues
Sometimes muted audio on Windows 7 may splash this error message across the screen: Windows Media Player missing codec. This error may occur when you try to play some MKV files on your PC without the requisite software infrastructure. At other times, you run into Windows Media Player no audio for MP4 video files.
To solve this problem, all you should do is to download and install the required codec plugin for the media player. Having downloaded the plugin, proceed as follows:
Click Organize on the upper left side of the media player interface.
Hover to Options and scroll down to Plugins.
Adjust the settings for each category of the plugins available to enable them.
Replay your video to see if Windows Media Player no audio issue has been solved.
Equalizer related issues
Like the standard audio mixer for the public address systems, your Windows Media Player, too, has a set of equalizers to enhance the sound output. Launch Windows Media Player before proceeding to follow the steps for adjusting equalizer settings.
To check and change equalizer settings, follow the following steps:
Right-click anywhere on the media player from the main interface.
Scroll down the menu to find Enhancements.
Hover to the right of the Enhancements tab and scroll to Graphic equalizers and click.
Check on the upper left side of the equalizers window to see whether the settings for equalizers is on. If off, click to switch on.
You have three options for setting equalizer tabs: move independently, move in a tight group and move loosely. Select as appropriate and adjust the sliders accordingly.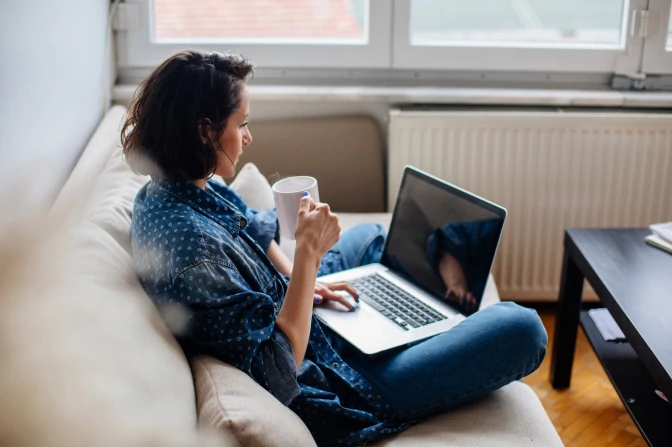 Update your audio driver
The problem of the audio not working on your computer could be as a result of outdated sound drivers. So, if all other remedies fail, you will have to update your audio drivers. Ensure you connect to stable internet before proceeding with this procedure.
You have two options for updating your audio drivers. If you have enough time, use the Windows Update feature to download the latest drivers for your PC automatically. This procedure is quite useful because other system drivers could also be out of date. This process may take quite some time, so you will need to exercise a lot of patience.
The second option is using the Device Manager. To access Device Manager:
Right-click on This PC – for Windows 10 or My Computer – for Windows 7, and scroll down to Properties.
Click on Properties to find Device Manager. Click to open Device Manager.
Scroll down to find Sound, Video and Game Controllers.
Double-click on your audio driver and select Driver tab from the pop-up menu.
Complete the procedure by clicking on Update Driver.
Update or reinstall Windows Media Player
You have updated the audio drivers but still no sound from the sound system. Your media player itself may have developed complications. Whether from viruses or faulty drivers, you have no choice but to uninstall it from the system and install the latest version. Such a case may arise when you reinstall the operating system after a crash or malfunction.
To get a new version of Windows Media Player, visit the Microsoft download center, or search for third party websites that offer media players software. However, you should be wary of some unofficial sites because they may disguise malware as a media player to infect your computer when you download and install applications from them.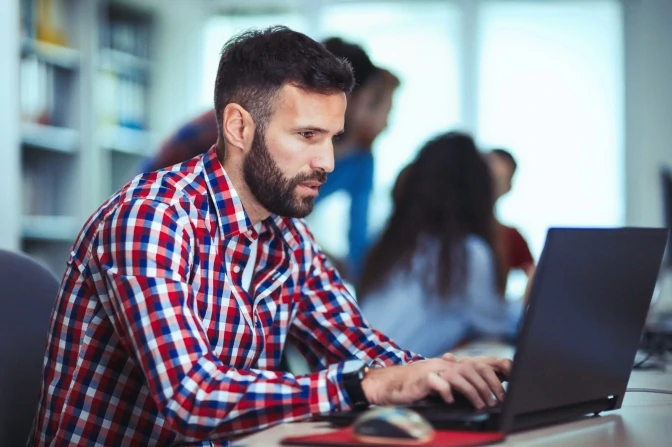 The sound wasn't recorded
If everything else has failed, don't smash your PC against the wall in frustration. It may be possible the video file you are trying to play wasn't recorded with any sound at all, so no audio files are present in the media. If the video has been recorded with a screen recording software, this may be the result of the problem with the software, so the problem cannot be fixed because there is no sound in the recording itself, but you can prevent similar problems in the future if you get Movavi Screen Recorder.
You can learn how to record internal audio on PC by clicking on the following link:
How to record internal sound on PC
Windows Media Player no sound issue shouldn't necessarily give you sleepless nights. Check your audio drivers or reinstall the media player, and if the problem persists, the file may not have been recorded with any audio. Thankfully, you can use Movavi Screen Recorder for recording internal sound.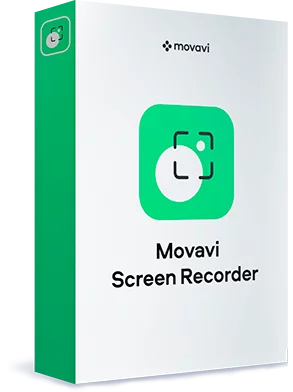 Movavi Screen Recorder
The perfect way to record from your screen
Capture video from your computer screen

Grab sound from multiple sources

Save recordings without quality loss

Export videos in any popular format
Disclaimer: Please be aware that Movavi Screen Recorder does not allow capture of copy-protected video and audio streams.