Movavi Video Converter for Mac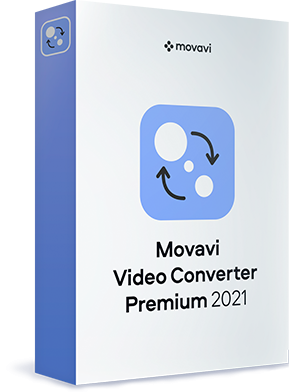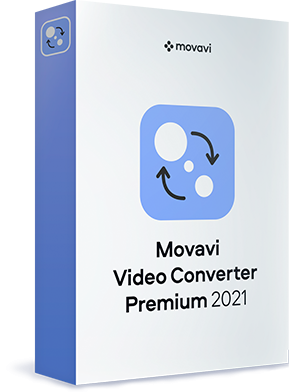 Fast as lightning. Convert movies and online clips in just seconds

All platforms and formats. Transfer your home-made videos to any device or platform in the format of your choice

Sounds and images, too. Save soundtracks from videos in MP3 or any other popular format, convert music in a flash

Essential editing. Stabilize, rotate, and crop your video creations; improve the quality if necessary
Looking for an app that can reliably convert any media files on Mac OS X? Movavi Video Converter for Mac is one of the fastest and most error-free ways to export your video, photo, and audio files to any desired format. Download this bestselling conversion software and experience your multimedia collections without format limitations!
NEW IN VERSION 2021 – ENHANCED TRIMMING
Use the convenient new tools: Undo/Redo functions, previews of still frames, timeline scaling, and a way to do precise marker positioning.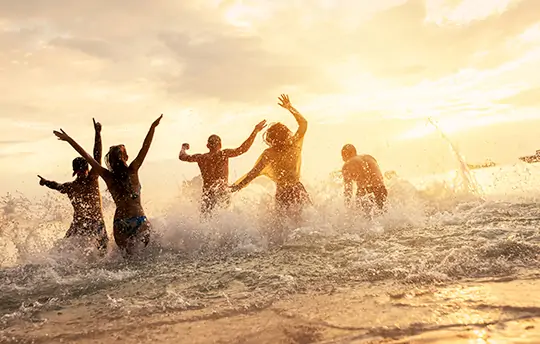 The program is great! and your support is amazing! I experienced a bug on the steam version on with I was not able to merge subtitles with the video, but I contacted the support and you guys sent me a licence key for the website version of the program! This versions works flawless!! this is one of the best video software that I've ever used! thanks for the great product and the amazing support! keep the great work!
Johnny Green,
video enthusiast
Nice product. I did not think it would help me because initially, it did not do what I thought it would (to transfer a video into a .jpg with individual pictures. But today, I needed to incorporate a DVD into a video and it worked perfectly.
Lisa Malenk,
accountant
Excellent program and does just what I need in the way of converting the mts files I am using to the Quicktime format I need for the finished product. Also the editing tools are simple and intuitive for helping me pick out the scenes and getting them ready for converting.
Patricia Batton,
designer
It is very helpful it has helped reduce my space in my PC. Thank u and i recommend every one to use this video converter
M. B. Jyrwa,
student
Great, simple and so easy to use. Keep developing.
Robert Perry,
pensioner
awsome application and software really like it so much thank you guys
Hanifa Reed,
housewife
The fastest and most intelligent software, a life saver.
Andrea Urbach,
physician
ALL-PURPOSE MEDIA CONVERTER FOR MAC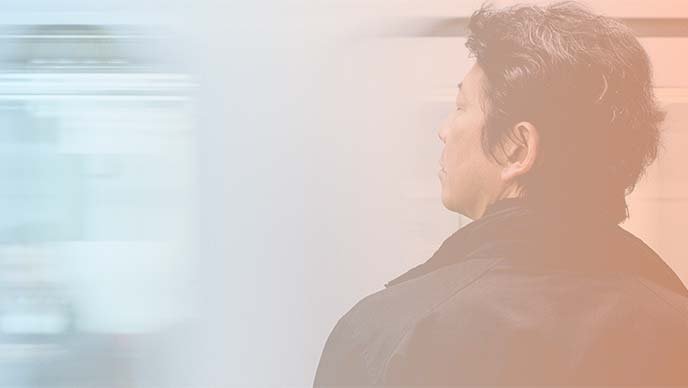 Turn on SuperSpeed
Convert your files instantly as if you were just copying them, thanks to our innovative SuperSpeed mode. Learn more
Enjoy fast processing even when converting batches of files simultaneously
Let the app choose how to load your processor cores to make conversion as fast and effective as possible
Use any format you want
Access 180+ video, audio, and image formats, including MOV, AVI, MP4, MKV; MP3, FLAC, OGG; JPG, PNG, GIF, and more. See the full list
Select from an impressive list of 200+ presets for the latest devices from Apple, Microsoft, Samsung, Sony, and other manufacturers. See the full list
Take advantage of automatic device recognition to instantly identify any device plugged in to your Mac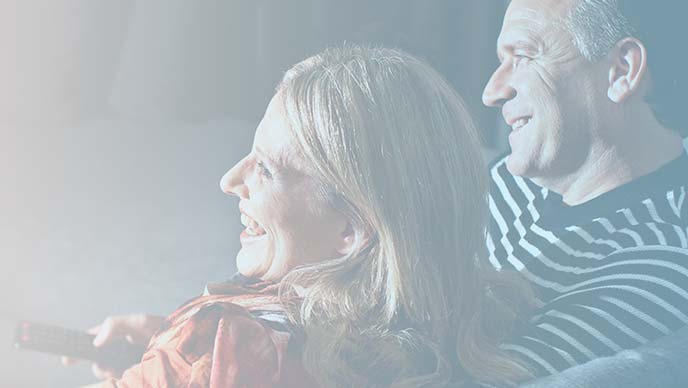 Be amazed at the quality
Watch your videos in their original good quality – even those in HD and Ultra HD
Experience the advantages of optimal compression without incurring any errors
Select from the predefined settings and save your time for more video creativity
Feel safe and secure
Enjoy a trouble-free working experience – over the years of perfecting the software, we've eliminated every issue we've found
Have a look at the quality of resulting files even before conversion – by using the Convert Sample feature
Feel free to contact our support team if you have any questions or just want to give us feedback. Contact support
HOW TO EASILY CHANGE FORMATS
Add media
Drag and drop the media files into the program working area on your Mac.
Select a format
Select the output format for your files.
Convert
Hit the Convert button to launch the process. Your files will be ready in no time!
7 REASONS TO USE THE MOVAVI APP FOR MAC
Your device doesn't support a particular file format?
Our encoder can help you easily turn any file into a format that's supported by your smartphone, tablet, TV, or other playback device.
Can't find a simple media converter for Mac?
Movavi gives you just what you need – an app with a self-explanatory interface that's easy to navigate.
Want to shrink the size of your multimedia files?
Use the Movavi video compressor for Mac to reduce the size of your files so you can fit more of them on your iPad, copy them to a USB stick, or upload them online. Get even better results with our VBR presets.
The audio in your recordings is too low?
You can set the desired sound levels in your videos using the converter editing features.
Planning to save videos in the best ratio of size to quality?
If you don't want to compromise the video quality while reducing the size of your videos, our program can help you out!
Need to rotate or stabilize your footage or add a watermark?
Get the software to try the advanced editing options – rotate or trim without conversion, stabilize footage, insert watermarks and titles, improve quality, and more.
Wondering how to transfer clips from different sources to a single format?
With the application, you can convert recordings from different cameras and phones to a single format. Now all your vacation and holiday videos are within an arm's reach!
Tech specs
System requirements
Processor
64-bit Intel® processor
Display
1280 × 768 screen resolution, 32-bit color
Hard drive space
140 MB available hard disk space for installation, 750 MB for ongoing operations
System permissions
Administrator permissions are required for installation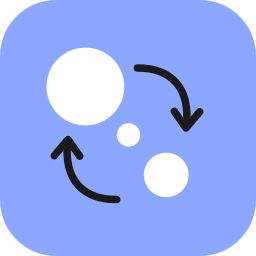 Need a simple conversion app that lets you access any popular file format? This powerful software by Movavi can be used not only as a tool for processing videos, but also as an audio converter for your Mac, a video-to-audio encoder, and a photo converter. Try the program now and unleash the full potential of your Mac!
Disclaimer. Please be aware that Movavi Video Converter for Mac does not allow you to convert copy-protected media files and DVDs.