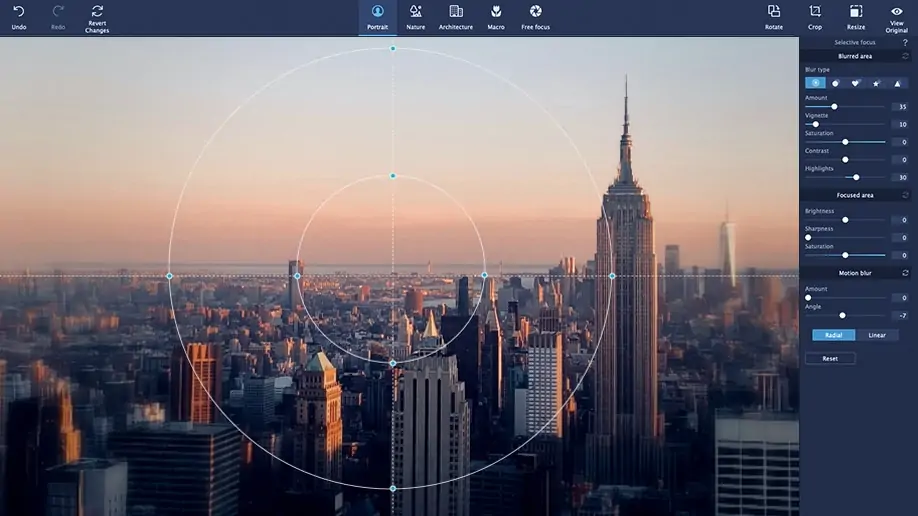 Movavi's Photo Blur for Mac
Do you think of blur as an annoying quality issue? Think again! Now you can embrace it as a form of visual expression with Movavi Picverse Photo Focus! Carefully applied blur effects will help you uncover an other-worldly beauty in every shot you take – so go ahead and experiment with photo blur on your Mac for some surprising effects.
Evocative Photo Blur on Your Mac
Create soft blurred edges for dreamy, romantic portraits.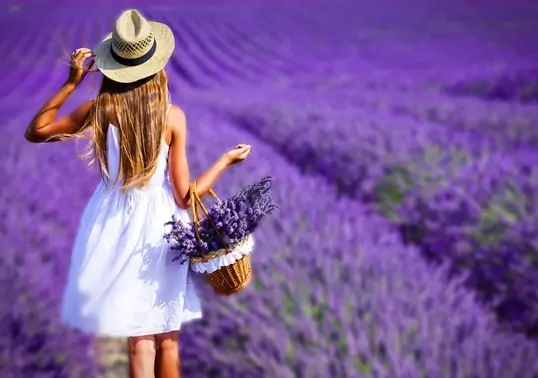 Miniaturize the World
Imitate shallow depth of field in landscape photos to make objects look tiny.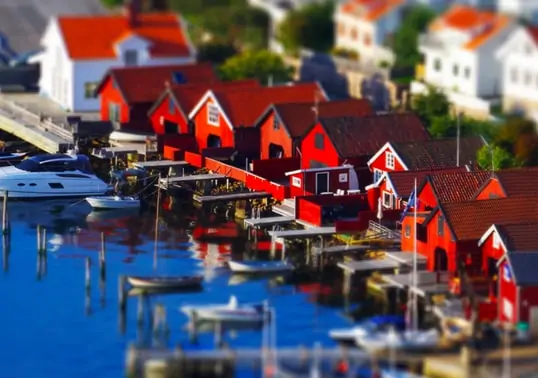 Keep Important Things in Focus
Blur everything else to make your subjects really stand out.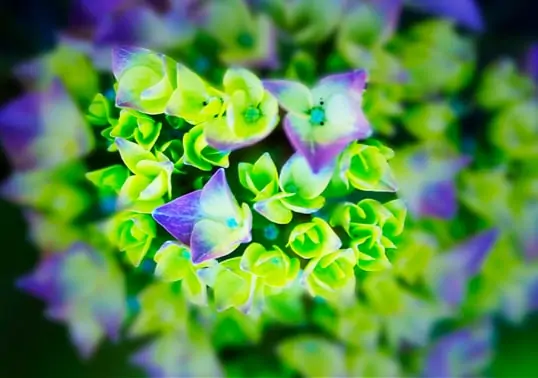 Throw Bokeh into the Mix
Apply different types of bokeh blur: classic, triangles, stars, and hearts.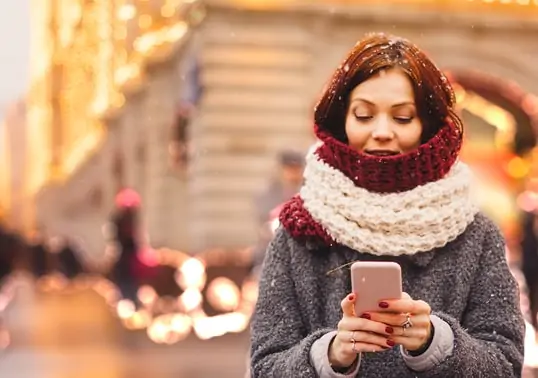 Make It Dynamic
Create the motion effect in your photos with a special blur tool.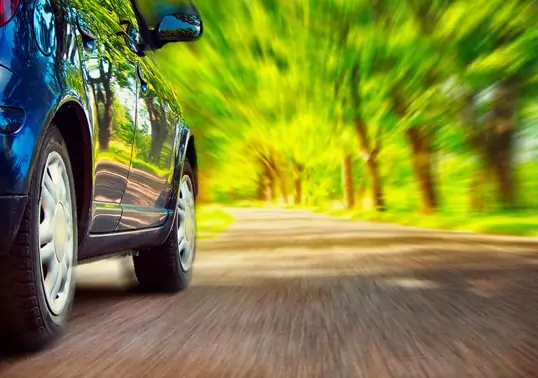 Gain full control over brightness, highlights, and other parameters within and outside the blurred areas.
Crop and rotate the frame to improve composition, scale images to reduce relative size.
Easily save your blurred images in PNG, BMP, JPG or any other popular graphic format.
Movavi Picverse Photo Focus for Mac
Operating system
Mac OS Х® 10.6.8 or higher
Processor
64-bit Intel® processor
Display
800 × 600 screen resolution, 32-bit color
Hard drive space
170 MB available hard disk space for installation, 1 GB for ongoing operations
System permissions
Administrator permissions are required for installation
Looking to expand your photo-editing skill set with stunning blur effects, but don't know how to blur a picture on your Mac? We have just what you need: Movavi Picverse Photo Focus is a great photo blur editor for Mac that will help you develop a whole new approach to visual storytelling through photographs using blur and tilt-shift. Your Mac is a great platform for creativity, so download the free trial version of Movavi's photo blur for Mac and try it out today.
Sign Up for News and Special Offers
Your email address was successfully added. Thank you for your interest in Movavi!