Windows Movie Maker was a popular video editing application, but it was officially discontinued back in 2017, leaving many people looking for alternatives. In this guide, we'll take a look at some of the top alternatives to Movie Maker and help you find the best Windows Movie Maker alternative for your needs.
Best alternatives to Movie Maker
How to choose among alternatives to Windows Movie Maker
As you can see, there are many different options out there, and if you're wondering what replaced Windows Movie Maker or want to find a good app to use as a Movie Maker alternative, you can choose any from the list above. Shotcut is arguably the best free option on the list, while Movavi Video Editor Pro is a very versatile and user-friendly premium option. If you're not sure which one to choose, here are some factors to keep in mind:
Usability: Make sure that the app you want to use is easy to use and appropriate for your own level of experience. If you don't have much experience in video editing, you may want to opt for a beginner-friendly app with a simple interface and easily understandable functions.
Features: Check out what kinds of features each app has and make sure to find one that can offer the features and functions you need. Some apps only offer basic editing like trimming and merging. Meanwhile, others offer lots of advanced editing tools such as chroma key, custom backgrounds, and special effects.
Support formats: Ensure that the video editing app you want to use is compatible with the types of video files you want to use. Most apps should be compatible with all the usual formats like MP4, AVI, and MKV, but some of them can have format restrictions.
User reviews: It's also a good idea to read through some user reviews and check the average rating for Movie Maker alternatives you'd like to use. This will let you see how happy users are in general and whether or not there are common bugs or issues that users encounter.
Support: Check to see what kind of user support is available to help you if anything goes wrong, such as tutorials, guides, live chat, and so on.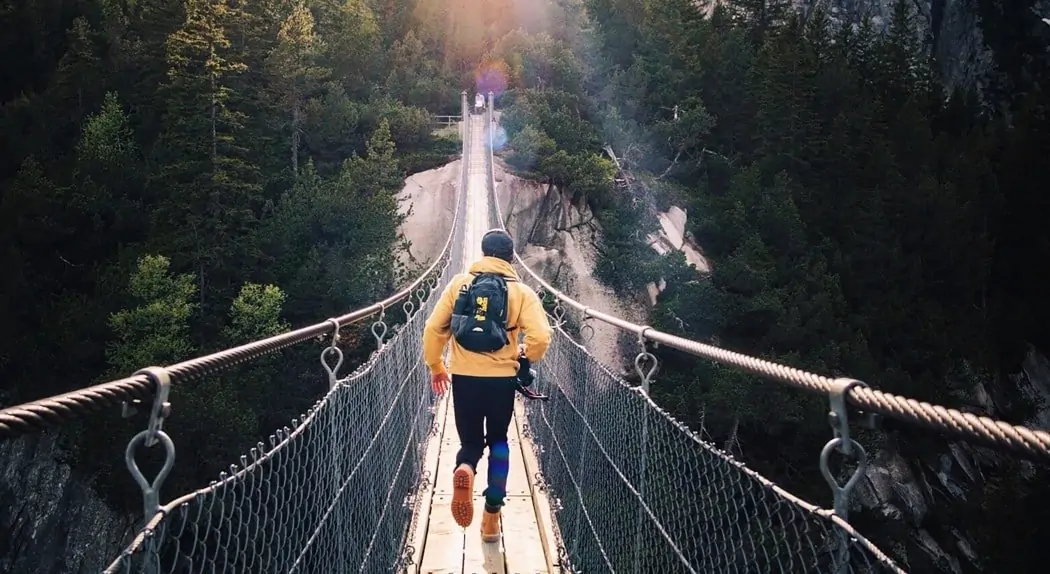 Movavi Video Editor Plus
Make videos. Create. Inspire.
Frequently asked questions
What special effects are available in free video editors?
A majority of free alternatives to Windows Movie Maker will give you many basic editing functions, but some will also include various special effects. Some may offer slow-motion or reverse capabilities, while others may allow you to simply apply certain filters, titles, transitions, or subtitles. In many cases, you may need to buy the premium versions of the software to access all of the features included.
What is the best online alternative to Windows Movie Maker?
In short, there is no best online alternative software, as the answer to this will depend on what you're looking for in the perfect editor. Some will have different features from others, while you might prefer a certain kind of interface over others. The best way to find the best Windows Movie Maker equivalent for you is to shop around and compare features.
For some ideas to help you find the best Windows Movie Maker, with both free alternative and paid versions included for Windows 7, 10, and other operating systems, check out the article below.
What is the best video-editing software for beginners?
There are plenty of options out there for beginners to get you started with video editing today. Check out our list of some of the best video editing software you'll find below.
Sign up for news and special offers