Making high-quality content is important for attracting viewers on YouTube, and it requires the best YouTube video makers. So, we have listed some YouTube video creator software for you.
Conclusion: what to look for in a video maker
With this list, you should get good YouTube video makers to ensure that the act of editing videos isn't hard, and you produce videos with high quality to keep attracting viewers to your channel.
Here are some things to consider when choosing your video editor:
Format support: your video editor should support the output format of your camera to make the editing possible. You can also use a video converter or keep looking for a better editor for your specific task.
Learning curve: if you do not have weeks of extra time to learn, look for something intuitive. If your program has a variety of included tutorials and templates, this also can make learning easier.
Special effects: special effects can make your video look more professional and stand out. So make sure that your editor has that as well.
Advanced tools: if you have a complex editing plan in your mind, make sure that your program has the features necessary to realize your vision.
Customer support: it is good to be sure that the customer support team can help you. So take a look at what other customers tell about time and quality of responses.
Now although free online YouTube video makers are great, they have problems associated with them like too few editing features or a great deal of complexity. With a YouTube video clip maker such as Movavi Video Editor Plus, you get a wide range of editing tools and features to ensure that you can bring all your creative ideas to life. The program's simple interface allows everyone from a beginner to a pro to work with it. Make sure to get the Movavi Video Editor Plus today!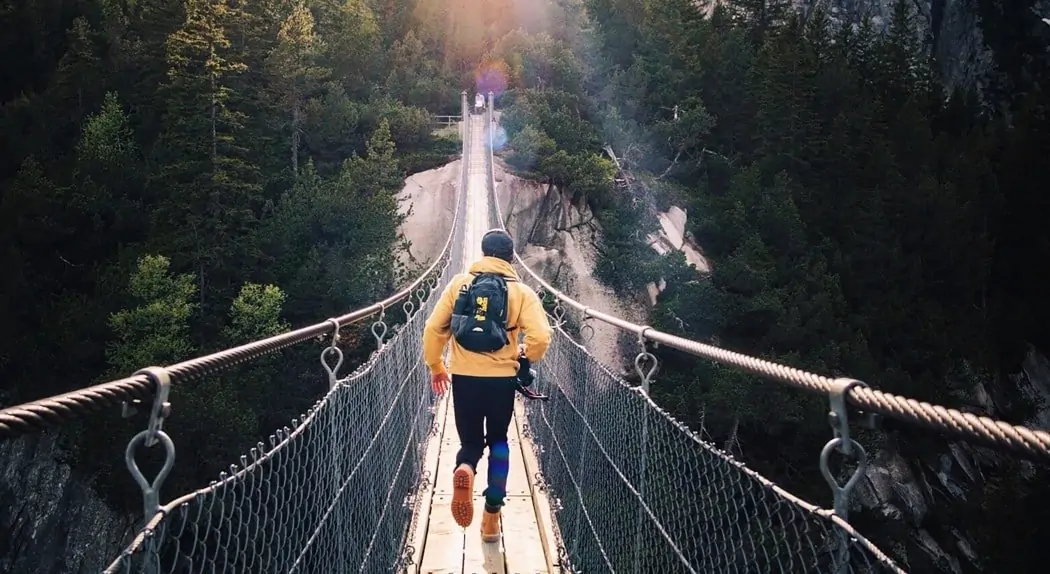 Movavi Video Editor Plus
Make videos. Create. Inspire.
* The free version of Movavi Video Editor Plus has the following restrictions: 7-day trial period, watermark on the output videos, and, if you're saving a project as an audio file, an ability to save only half the audio length. Learn more
Frequently asked questions
Which is the best video maker?
Ezvid
Pinnacle VideoSpin
AVS Video Editor
VideoPad Video Editor
In the article below, you will find the completed list of the best video-editing apps and their advantages.
What software do professional video editors use?
Adobe Premiere Pro CC
Final Cut Pro
DaVinci Resolve
Read the full article by following the link below.
Which is the best free video editor for PC?
In the article below, you'll find reviews on popular free programs for desktop and smartphones as well as tips on how to choose a video editor that suits your needs.
Sign up for news and special offers