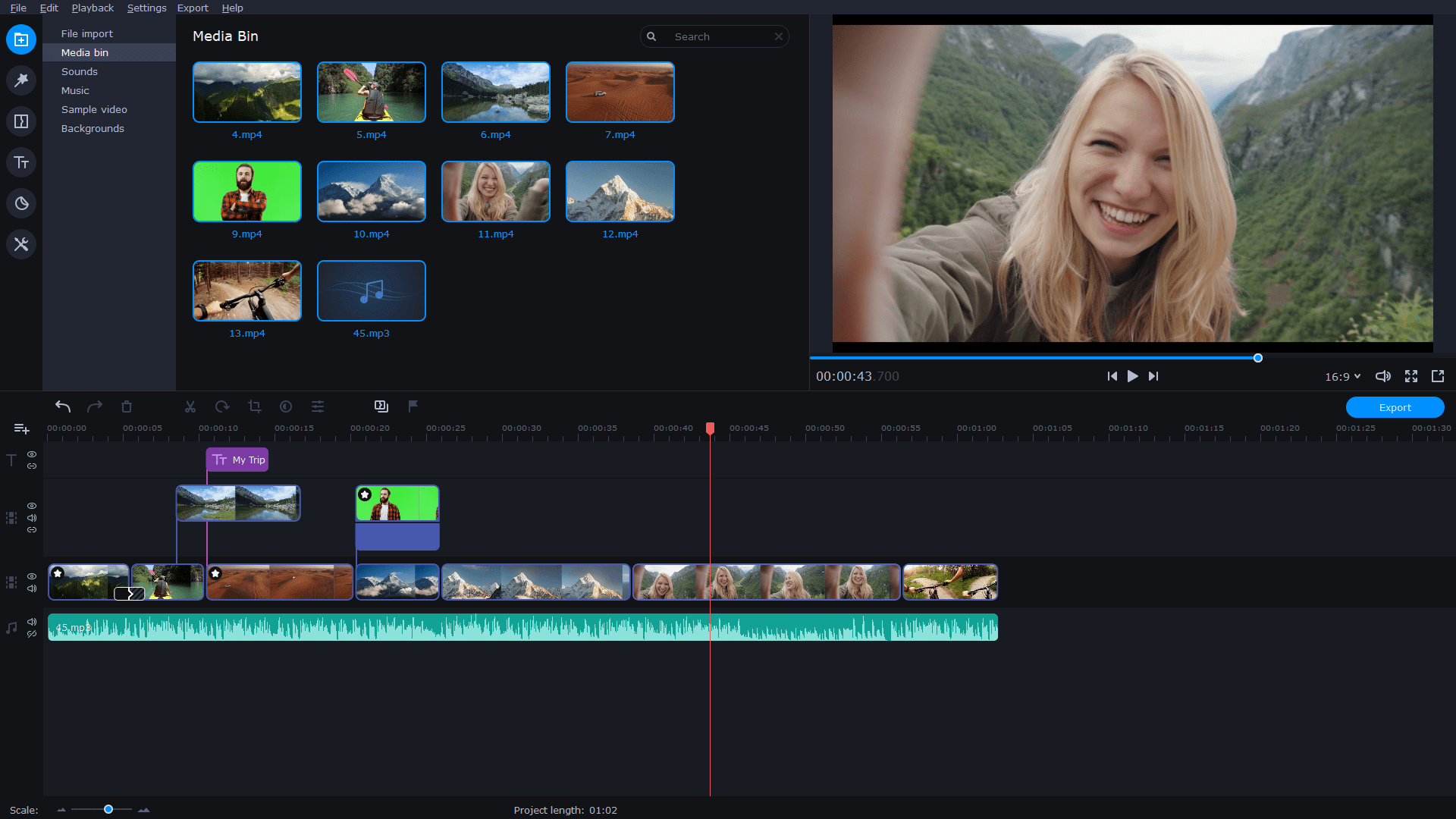 List of the Best YouTube Video Makers
Video content being uploaded on various social media platforms have increased steadily over the last couple of years. Now, YouTube currently takes the lead as the biggest platform for sharing videos online with an outstanding number of videos being shared daily. An average of five million hours of video content have been uploaded to YouTube daily and it is expected that the numbers will keep growing.
With this large numbers being streamed, being original is important on YouTube. The only way to keep viewers glued to your channel is producing quality content and to produce quality content, your videos have to be top-notch with perfect editing to make you stand out from the crowd. You need your videos to be organized and free from all mistakes if you want to keep attracting viewers to your page. To do this, you need to use the best YouTube video makers to allow for a seamless video production. Video editing might seem like a chore, but it is the best way to go especially if you have free editing software to help you make the job easier. In some instances, the job you want to be done is text added to a video or to cut or join two clips. Free YouTube video creator software are easy to use, allow for quick video editing and give you the quality content you need.
We have put together, a list of the very best free YouTube creating program for YouTubers and they include:
Best YouTube Video Creator Software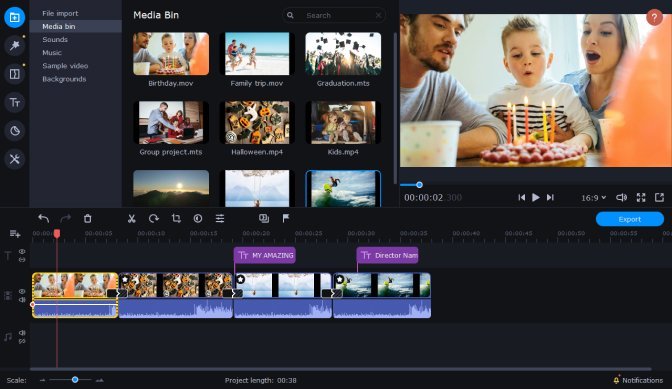 Movavi Video Editor Plus is an easy-to-use program with all the features you need to create an excellent videos for your YouTube channel. It provides everything you need to create a video: cut unwanted parts, trim and crop your clips, apply filters and stickers, add music and voiceover.
Pros:
The program has a user-friendly interface so it's very easy to use.
It provides a lot of video-editing tools for all your needs.
Cons:
It applies a watermark in the trial version.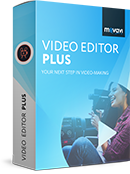 Movavi Video Editor Plus
Your next step in video-making
Edit video clips, images, and audio on a timeline

Add transitions, filters, titles, and stickers

Animate objects using keyframes, use more built-in media

Export videos in any popular format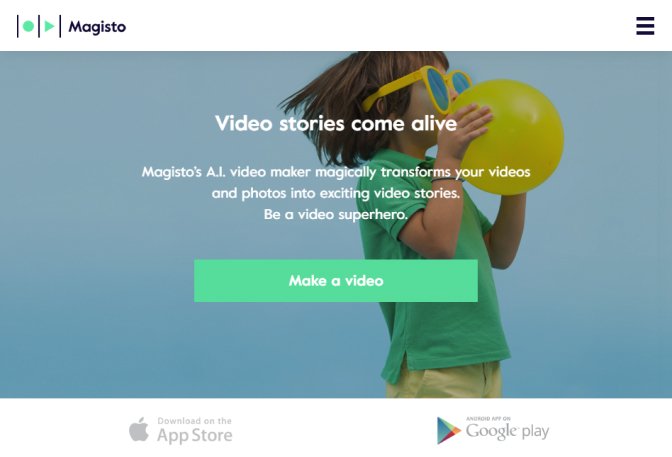 Magisto is one of the best online YouTube video makers which assist you in editing videos. The software is easy to use as all you need to do is upload your video, select the editing style of your choice and the put in a soundtrack that suits you and after it's done editing, an email will be sent to you.
Pros:
It is easy to use and understand.
It is fast and provides many editing options.
Cons:
Video length cannot exceed 15 minutes.
It does not allow you to cut or trim videos.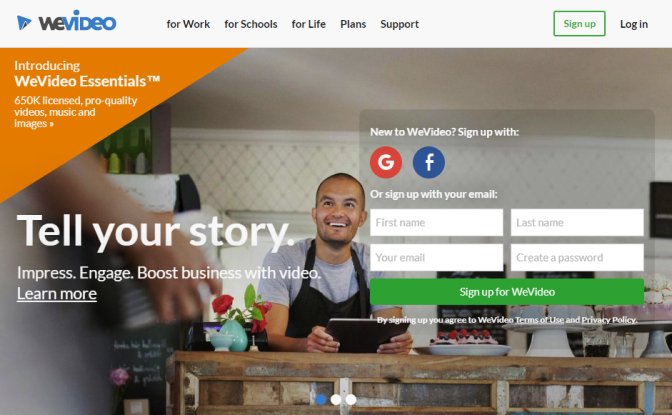 This free video creating software helps you make and edit quality YouTube videos. The interface of the program is easy to run and understand and allows you to perform editing functions like rotating a video clip and cropping it. Also, it has a wide range of effects which can be added to the video and has nice tools to allow transition between videos.
Pros:
It provides good transition tools for better videos.
It allows you add many effects to your video.
Cons:
It leaves a watermark after editing your video.
It allows only 2GB of storage space.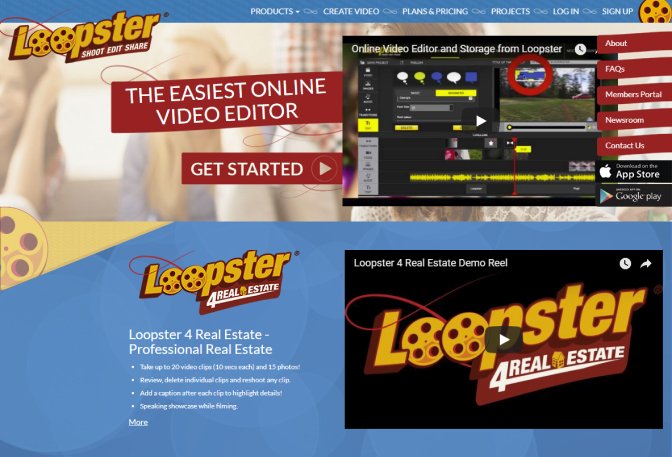 Loopster does a good job of making and editing YouTube videos for video creators and has an easy to understand interface which is not complicated for a first-time user. With Loopster, you can add text to video, trim the present video you're working on, add more videos and even work with audio files. It also provides some transitions which you can use on your videos and it allows you to download the videos you have edited.
Pros:
It has a clean and user-friendly interface.
It allows you to add or crop videos while editing.
Cons:
It doesn't provide many editing tools to work with.
It has limited transition options.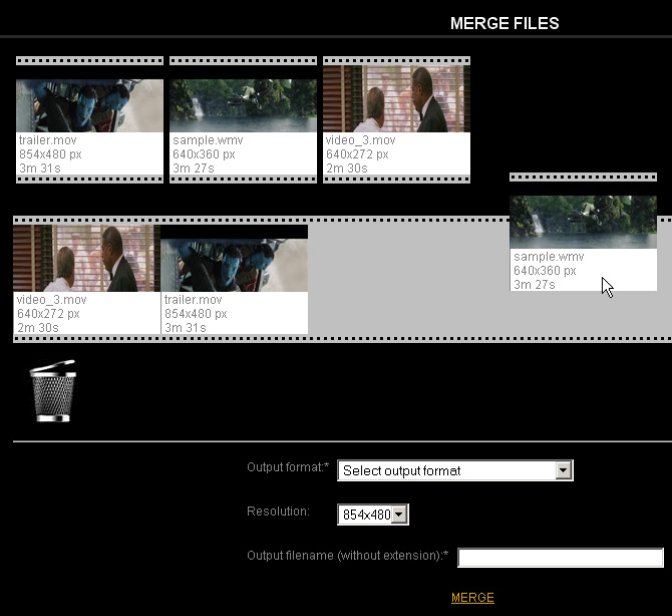 Video Toolbox is an online YouTube video creator software that is easy to use and at the same time, allows you to create videos with high quality. With it, you can edit videos to your preference by cutting them and merging different videos. All you need to do is to upload the video clip you want to edit to the software and get to work making it look nice and ready to be put on YouTube.
Pros:
You can cut, trim and merge videos with it.
It provides an easy user interface to work with.
Cons:
It doesn't have a proper preview tool.
Editing tools are limited to a few options.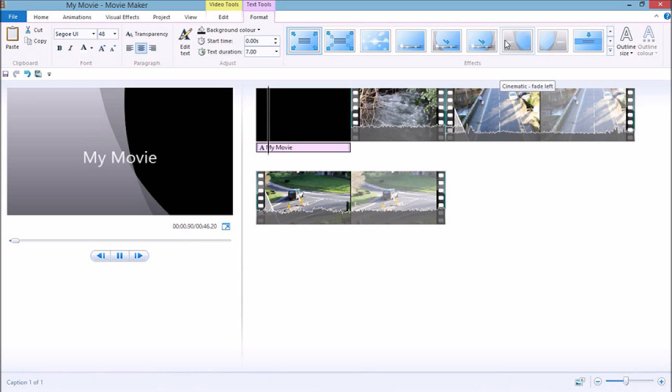 Windows Movie Maker is a free video maker that provides a lot of functions to details and allows you to edit your video clip thoroughly. It has a built-in recording button that allows you to add voice over perfectly in the video you are editing.
Pros:
It has a built-in recorder to add voiceovers to videos.
It provides a wide range of effects to use when making videos.
Cons:
It does not allow you to add or work on more than one video at a time.
It doesn't offer many animations and effect tools for YouTube videos.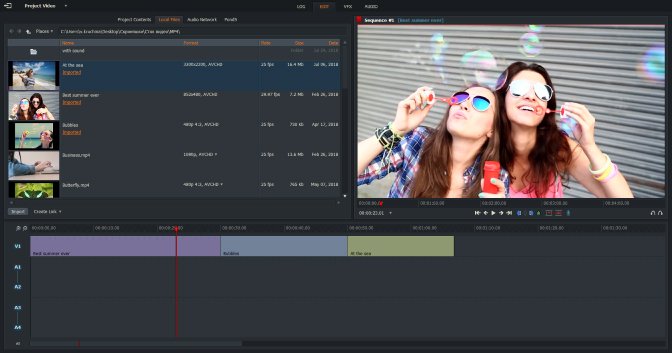 This is one of the best YouTube video makers as it allows you to create customized videos with top-notch quality. It has a wide range of effects and allows you to crop, copy, trim, add more video, and add text to videos. Also, it has nice tools to allow transitions to join two videos.
Pros:
It offers a wide range of editing tools and allows you to work on a professional level.
It provides high-quality videos after editing.
Cons:
It doesn't support multi-frame rate videos.
The free version is limited to 720p output.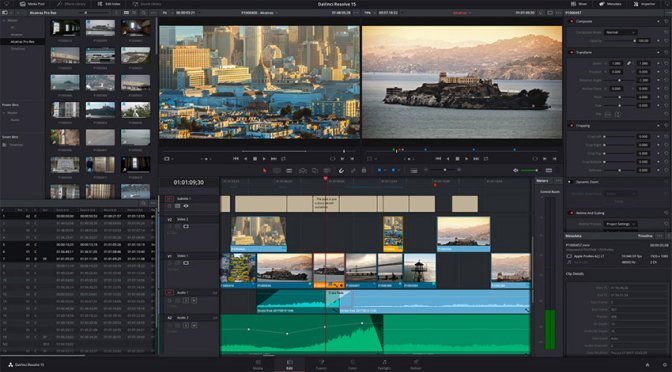 DaVinci Resolve is one of the best video creating programs. It offers a lot of features offers a clear and flexible user interface and allows you to work with unlimited video and audio clips and provides editing at different levels from adding text or audio to a video to cropping, trimming and cutting videos. Simply put, it provides a wide range of tools for editing videos properly.
Pros:
It doesn't add a watermark to edited videos.
It allows you to edit videos in a professional manner.
Cons:
You will need some training to be able to use the program properly.
It demands high-performance computers to work properly.
With this list, you should get good YouTube video makers to ensure that the act of editing videos isn't hard, and you produce videos with high quality to keep attracting viewers to your channel.
Now although free online YouTube video software are great, they have problems associated with them like too little editing features or a great deal of complexity. With Movavi Video Editor Plus, which is one of the best YouTube video makers, you get a wide range of editing tools and features to ensure that the video quality being produced is excellent, with an easy to use interface, it allows everyone from the beginner to the pro to work with it. Make sure to get the Movavi Video Editor Plus today!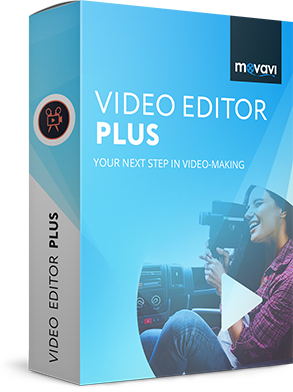 Movavi Video Editor Plus
Your next step in video-making
Edit video clips, images, and audio on a timeline

Add transitions, filters, titles, and stickers

Animate objects using keyframes, use more built-in media

Export videos in any popular format
* The free version of Movavi Video Editor Plus has the following restrictions: 7-day trial period, watermark on the output videos, and, if you're saving a project as an audio file, an ability to save only half the audio length. Learn more
Read Other Useful Articles