It is really useful to have some of the best webcam recorders on your PC if you record a lot of meetings and presentations. So here's the list of the best webcam software available for free. You can also check out our recorder right away.
They're great tools for making HD training videos, promotional videos, or for presenting software reviews. And the top webcam recorders can come in useful for lots of other things such as design projects, making presentations into movie files, and for messing around with the kids or your friends. If you're looking for the best webcam downloads, a screen recorder with a webcam capture, laptop camera software, or a webcam application with universal compatibility, you've come to the right place.
We'll show you the best free webcam software for Windows 10 as well as paid-for options and some Mac apps too, with links to reputable places for your webcam software download.
Free webcam software for Windows 10
Best for capturing online calls, webinars, and streaming videos
G2 rating: 4.5 out of 5 stars, 41 positive reviews out of 44
The best thing about Movavi Screen Recorder isn't its flexibility or extensive file format support. It's that the learning curve is virtually flat: this is an app you can install and use without having to work out what button does what. It can capture your webcam, your display, or both simultaneously; you can schedule recordings in advance; you can annotate as you record, and there's a useful audio-only recording option too. The free version is fully functional, so you can put it through its paces without having to spend any money, and it can record both Full HD and 4K video.
OS: Windows, macOS X
Formats: MP4, AVI, MOV, MKV, GIF, MP3, PNG, BMP, JPG
Price: Free / $74.95
Features:
Webcam and display capture
Record scheduling
Audio-only option
Full HD and 4K
Pros:
Very flexible
Very fast and easy to use
User-friendly
Excellent file format support, including HD
Free version is fully featured
Cons:
Free version has a watermark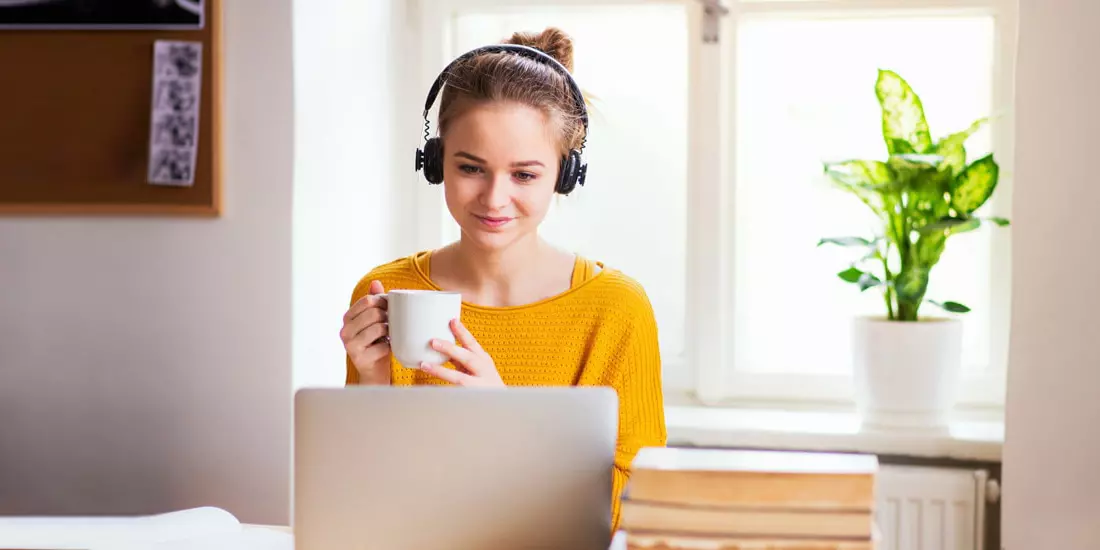 Movavi Screen Recorder
The perfect way to record from your screen
Disclaimer: Please be aware that Movavi Screen Recorder does not allow capture of copy-protected video and audio streams. Learn more
Frequently asked questions
What is the best webcam software?
That depends on what you want it to do. Some apps are great for quick and easy filtering, others can monitor security cameras, and some are fully featured video apps. That's why we've included a range of options in this guide.
What software is best for video recording?
We have an in-depth guide about that very thing. Click the link to learn more about video recorders.
What is the best webcam software for Windows 10?
We really rate Movavi Screen Recorder, but there are other options too, such as Windows 10 Camera, Bandicam, and ManyCam.
What apps do YouTubers use for recording?
Everybody has their own favorite, but many YouTubers use Movavi Screen Recorder. It integrates tightly with the rest of the Movavi apps, allowing pro-level editing and FX without having to learn a bunch of different apps from different developers.
Sign up for news and special offers