Photo organizer from Movavi will manage your collection for you
Movavi's Photo Management Software
Want to know how to organize photos into folders with no effort? Movavi is developing a new program that is designed to help you save time when managing your digital photo collection. You will be able to easily create albums and sort them by date and location. This photo organizing software for Windows and Mac also offers basic editing tools. Download our desktop photo assistant this fall and see for yourself how easy it is to manage images in your gallery!
Searching through photos on your PC will no longer take all your time. The program will filter all your images while you sit back and relive those precious moments with your family or share vacation photo collections with your friends.
The photo organizer from Movavi will be an essential tool for anyone who values their time as well as their photo collection.
MOVAVI PHOTO MANAGER
Seamless photo managing made easy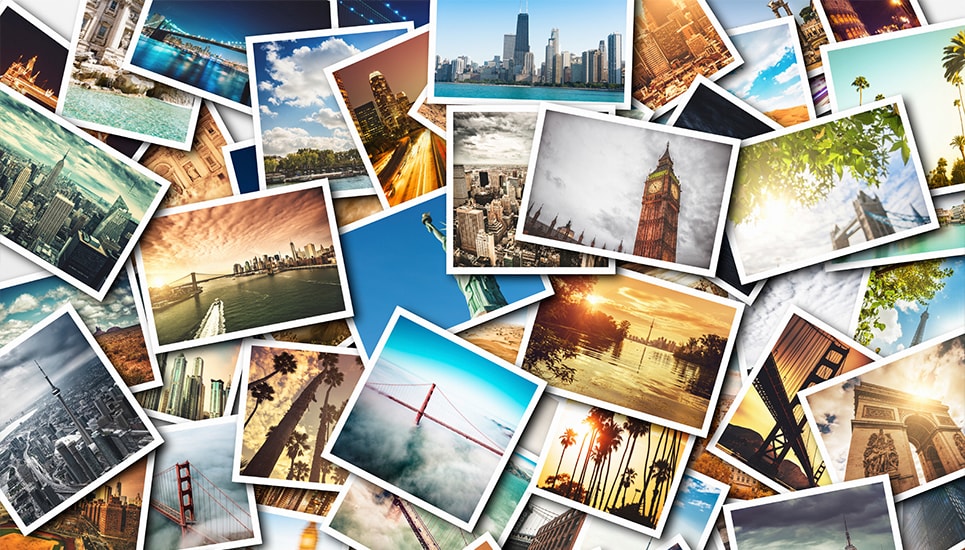 Automatic Album Creation
Organize photos by date and GPS coordinates. Use the face-recognition system to sort hundreds of images. Create albums with your favorite shots.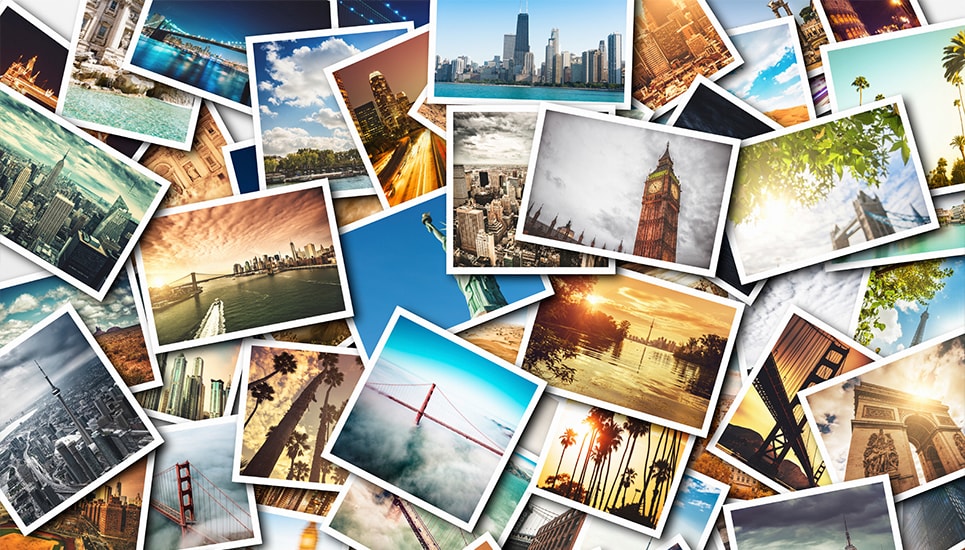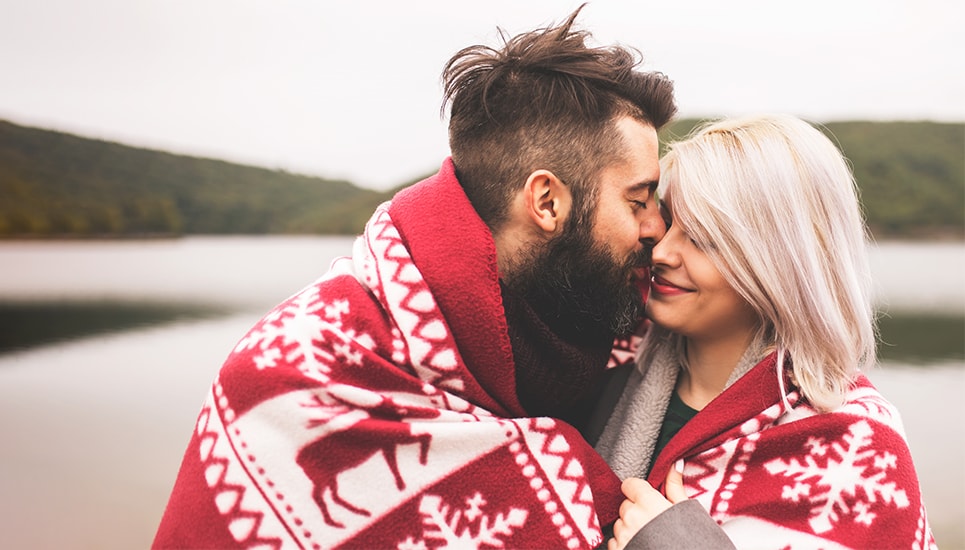 Photo Tagging
Add tags to image files using Movavi's picture organizer. This will help you easily navigate around your photo library.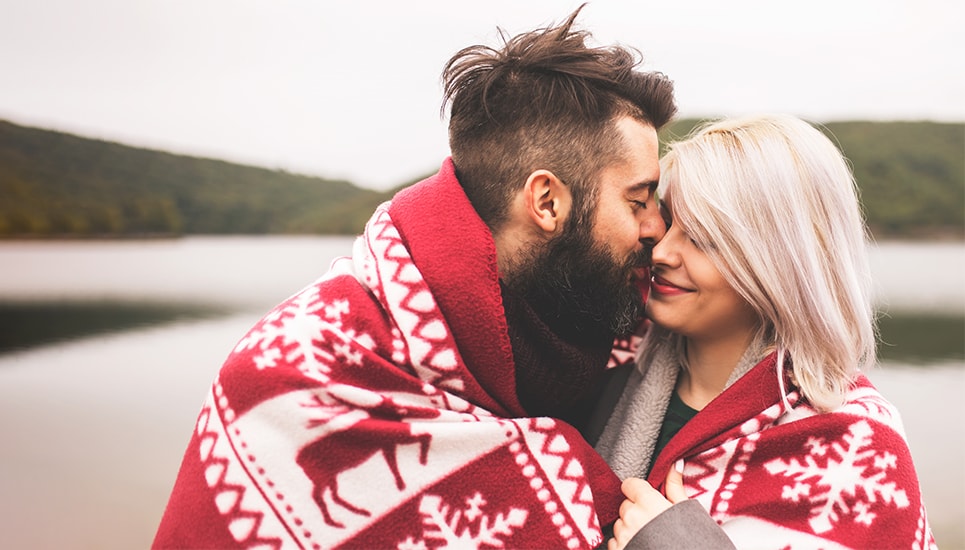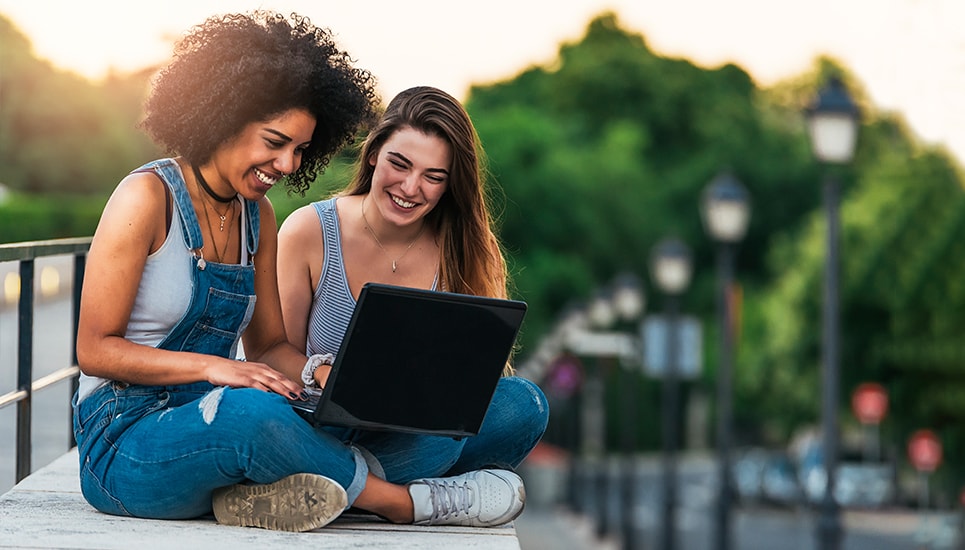 Batch Photo Editing
Edit multiple photos at the same time: flip and rotate images, straighten the horizon, add the best pictures to your favorites.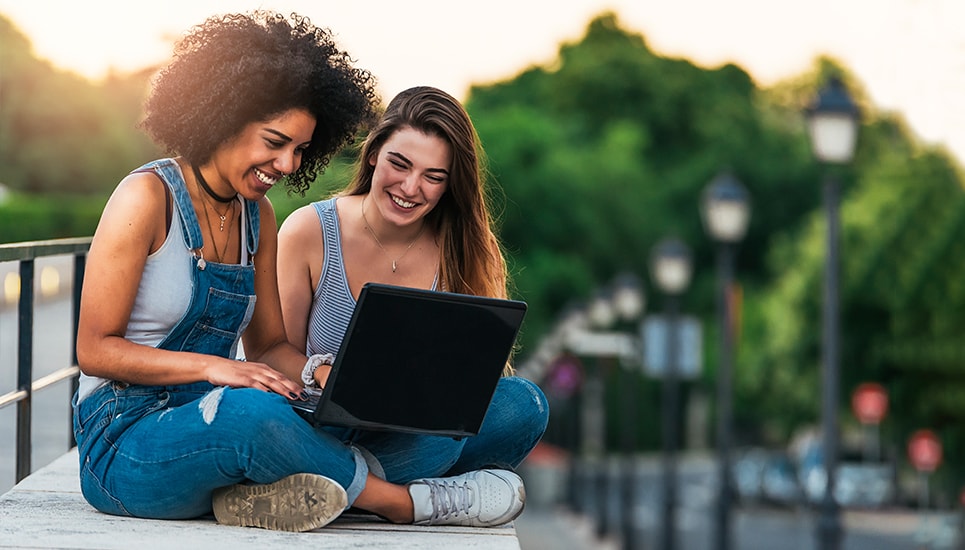 Photo organizer from Movavi will easily manage your entire photo collection.