How to Convert MOV to MP3
MOV is widely used across the globe and was developed to work seamlessly across Mac devices via QuickTime Player.
Developed in 1998 by Apple, the product is a MPEG-4 video container file format that compresses video and audio. However, while MOV is one of the most popular video container formats in video editing software, it is not supported by every single platform and device. This can be difficult if you want to access and isolate the audio alone in a MOV file.
If you wonder what problems you can solve by converting MOV to MP3, take a look at some of them.
Want to save a catchy song from a music clip?
Convert music videos to MP3 with a handy conversion app and listen to your favorite songs on any device – even on the go.
Want to save a lecture recording, but don't have enough space?
Use a conversion program to change a large MOV file into a much smaller MP3 file. Store twice as much knowledge on your hard drive!
Need a modern bedtime story for your children?
You won't even have to tell the story yourself! Simply convert your children's favorite cartoon from video to MP3 with a video converter.
We've selected the best ways to convert MOV to MP3, broken down which ones are free and how they work, and created this guide to help you in selecting the best video converter for your specific needs.
How to Convert MOV to MP3 on Windows and Mac with Movavi Video Converter
When looking to convert MOV to MP3, Movavi Video Converter offers a smooth and flawless transition, with a few basic steps. The guidelines are easy to follow, and after your first time operating the MOV-to-MP3 converter, it'll feel like second nature whenever you need to convert a file. The Movavi converter lets you easily extract audio from video and complete almost instant conversion between 180+ different media formats. Download Movavi Video Converter for Windows or Mac and convert MOV to MP3 in no time.
Step 1. Download and Install the Movavi MOV-to-MP3 Video Converter
Double-click the distribution file. Instructions will then pop up on your computer screen to help guide you through the following steps.
Step 2. Add MOV Files to the Program
Click Add Media and then Add Video. Find the MOV files you want to convert and then add them to the application. You can also easily drag your files into the app window.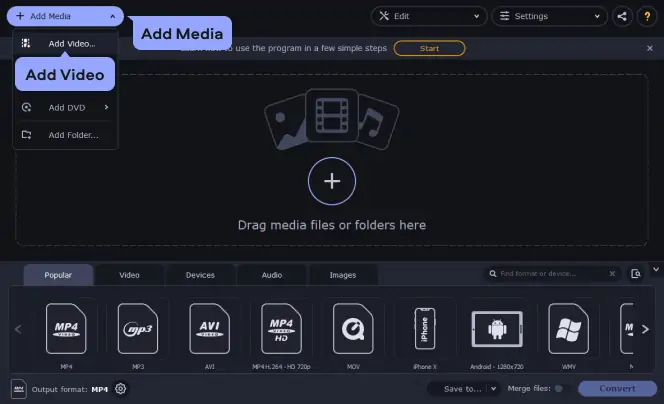 Step 3. Select MP3 as the Output Format
Open the Audio tab and choose the MP3 group. Pick the preset with the appropriate bitrate value best for your needs.
Step 4. Launch the MOV-to-MP3 Conversion
Finally, click the Save to button and specify the folder in which you want to save your output files. Click Convert. You're all finished, and yes, it's that simple!
Movavi Video Converter allows you to convert MOV to MP3 on a Windows computer as well as convert MOV to MP3 on a Mac.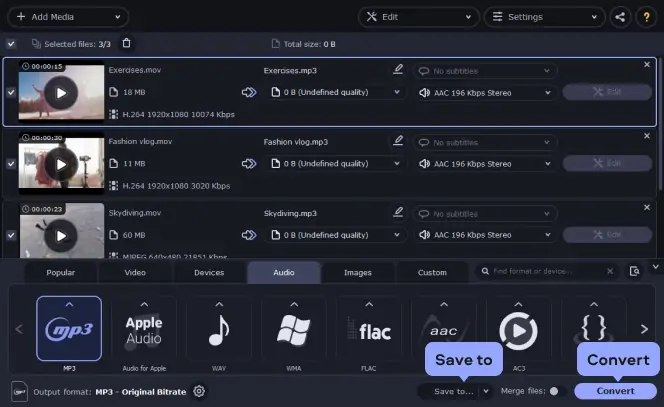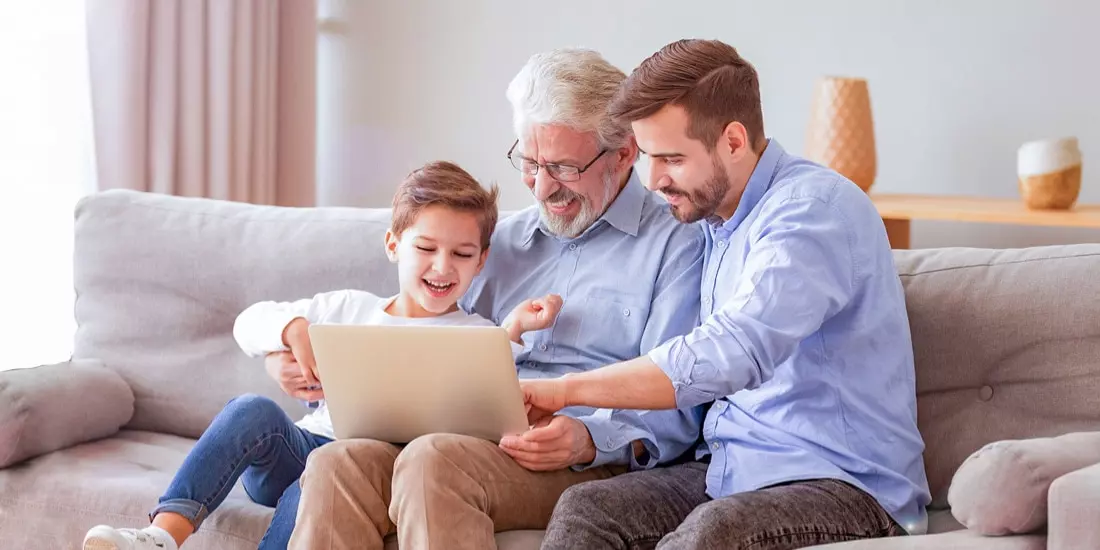 Movavi Video Converter
The ideal way to get your media in the format you need!
How to Convert MOV to MP3 Online and for Free
There is a surplus of online platforms, apps you can download, and free software that allows you to convert MOV files to MP3 files. Understanding the basics that each converter provides, the file size and options you have to utilize, and if each platform is as free as it says can save you a lot of time when searching for the best converter for your MOV-to-MP3 needs.
Click one of the links below to jump to the corresponding section: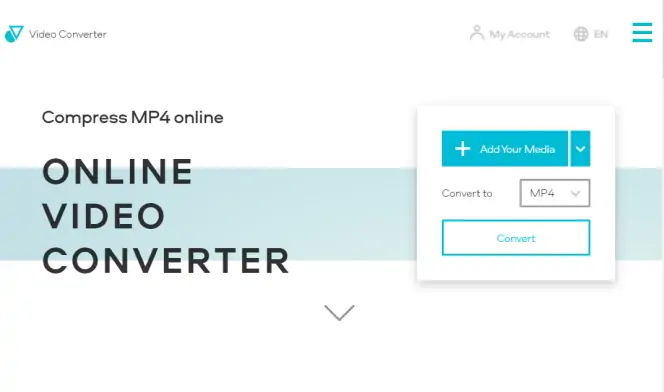 Designed primarily as a web service by Movavi, Online Video Converter allows you to add your MOV file directly from your computer, Dropbox, or Google Drive before altering settings to fix the quality of your ideal MP3 output. Once you've adjusted the settings to your liking, you can click Convert to produce your MP3 file.
Pros
Supports 25 video formats and 20 audio formats, including but not limited to MOV file to MP3, 3GP, AC3, AIFF, MP4
Drag and drop file options for a simple to use interface
Cons
Larger files require a paid subscription
How to convert MOV to MP3 online
Click Add Your Media to upload your selected file.
Select MP3 from the Convert to drop-down list.
Click on the Convert button and download your final product.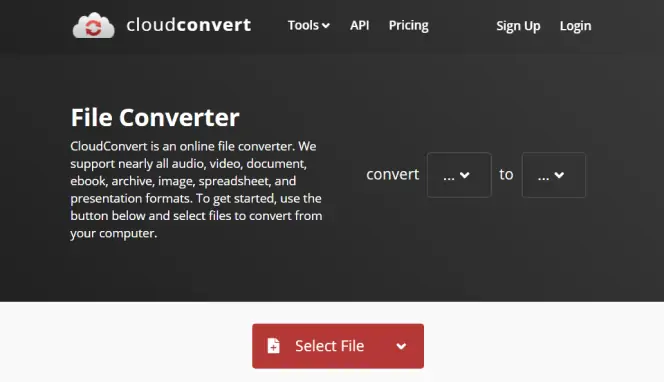 Using custom API integrations, CloudConvert supports nearly all audio, video, document, ebook, archive, image, spreadsheet, and presentation formats, making it easy to convert .mov to .mp3. The online app is free to use for up to 25 conversions and downloads per day. This online MOV-to-MP3 converter can quickly extract audio from MOV and offers storage integration to ensure you never lose your projects.
Additionally, if you have multiple files you're working on, you can merge them or create an archive to ensure you never lose any data or progress as you make your conversions.
Pros
Support for MP4, WEBM, and AVI formats, +200 additional formats
Full Amazon S3 integration for high volume requests
Complete control over video resolution, quality, and file size
Cons
There is a slight learning curve
Without the Internet, the online platform can't be used
How to convert MOV to MP3 online
Pull up CloudConvert on your browser and click Select File.
Adjust your audio Qscale and bitrate.
Input Trim Start and Trim End if needed.
Click Convert File.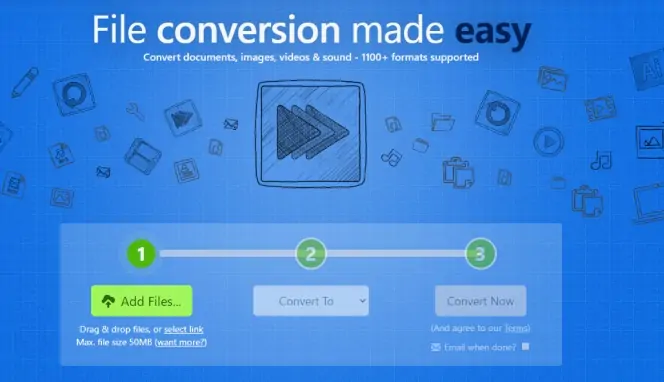 Created for developers, Zamzar allows you to convert QuickTime to MP3 while also providing clear code samples for 100+ formats. The app is cloud-based making it super simple to convert 1 or 1,000 files to meet your needs. For all conversions, you can upload your MOV file to their online platform, select the MP3 conversion format, and click convert now.
If you don't feel like waiting for the conversion to complete or want to put your focus elsewhere in the meantime, you can select email options to receive an alert when the converted file is complete.
Pros
Supports 100+ formats, including converting MOV to MP3
Minimal steps required to convert files
Easy to use documentation and sample code to help you start converting files quickly, along with tutorial guides
Cons
Larger files sometimes have a delayed time when converting MOV to MP3
Zamzar only allows up to 2 conversions per day without a paid plan
How to convert MOV to MP3 online
Add, drag, or drop MOV files.
Select the MP3 format.
Click Convert Now and opt-in for email notifications.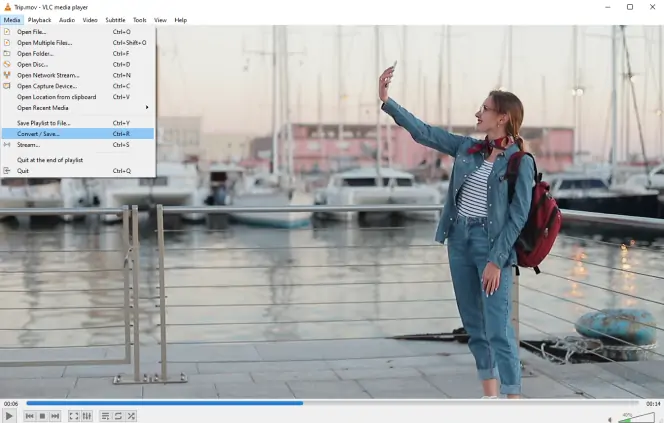 Operating as a free and open-source, cross-platform multimedia player, VLC is a non-profit platform where you can play almost all movie files. It's designed as a completely free MOV-to MP3-converter that you can download directly to your computer. The media player is designed for both Mac OS X 10.7.5 and Windows 10, and you can convert MOV to MP3 Mac or Windows devices with ease.
One unique thing about VLC is that you can change your interface from native to custom skins while working on your latest projects and converting MOV to MP3 files.
Pros
Runs on any Mac with a 64-bit Intel processor and all versions of Windows
It plays files, webcams, streams, and more
Supports complete feature-set over the video, subtitle synchronization, video and audio filters
Cons
VLC was built originally to be a video player, which limits your ability to search through audio
Limited use of tags
How to convert MOV to MP3
Click on Media > Convert/Save and then add where you can browse for your video file.
Click on Convert/Save.
Under Settings, in Profile choose Audio – MP3.
Hit Browse and select a destination to save your file, making sure its name has an extension ending in .mp3.
Click Start to complete the use of the MOV-to-MP3 converter for free.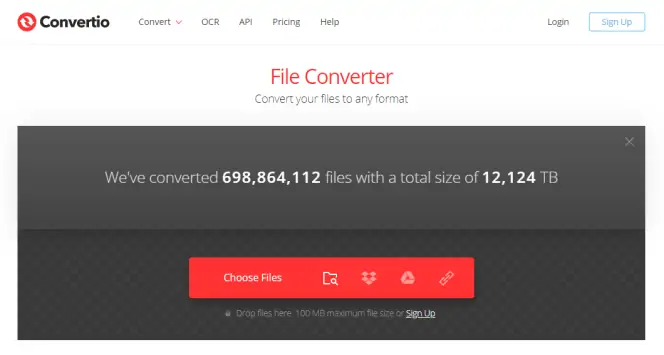 When looking for a MOV-to-MP3 converter online, Convertio gives you an online presence. Efficiently change MOV to MP3 formats, adjust Variable Bitrate, decipher the number of audio channels, and download your finalized MP3 when you've perfected your settings. Convertio supports over 25600+ conversions through 300+ file formats and is used to convert more than 1,000,000 files each day.
Pros
Supports 200+ formats
Conversions are done completely in an online cloud, and the process doesn't consume any capacity from your computer or phone
Works across various operating systems, including Windows, Mac, Linux, iOS, and Android
Cons
It can be overwhelming exploring the plethora of options if you don't know a lot about the different types of file extensions
You can only convert up to 25 files in a 24 hour time frame
How to convert MOV to MP3 online
Select Choose Files or drop your files up to 100 MB directly to Convertio's online platform.
Select MOV to MP3 for your file formats.
Adjust the advanced settings if needed.
Click Convert and download when ready.
Summary
If you're curious about how to convert QuickTime to MP3, there are various online platforms, apps you can download, and free sources available for converting MOV to MP3. Depending on your specific needs when it comes time to extract audio from a MOV file, how frequently you'll need to MOV to MP3 files, and what kind of programming you want to use, different apps will provide you with different solutions.
Movavi Video Converter allows you to find a balance between online experiences and downloadable keepsakes. It gives you a comprehendible solution to all of your conversion needs, along with step-by-step guides so that you never get lost in the process of converting files. As you try to source the best waves to convert MOV to MP3 when QuickTime options aren't successful, be sure to look at the benefits of each option.
What Is a MOV (QuickTime) File?
Compared to other formats, MOV is an extension of the QuickTime format and acts as a standard for many formats that were created after it, with similar coding (example: MP4).
File extension
.mov
Developed by
Apple
Description
MOV files are movie files saved in the QuickTime File Format (QTFF) that are simultaneously saved in a multimedia container file format. A MOV file can store audio, video, and text files within various tracks and was designed to conveniently support various types of media.
Supported by
Apple QuickTime Player, Windows Media Player, VLC Media Player, and various other players.
Frequently Asked Questions
What format is QuickTime?
The basis of QuickTime is designed as a MPEG-4 file format. QuickTime is a multimedia containment file that stores one or more types of data. This makes the program a MOV container that can contain various files with different formats.
How do I convert MOV (QuickTime) to MP3 on a Mac?
You can convert MOV to MP3 with Movavi Video Converter. Just follow the instructions:
Download and install the Movavi MOV-to-MP3 converter.
Click the Add Media button and select Add Video from the dropdown bar in the upper-left corner. From there select the MOV files you'd like to convert on your Mac.
Next, open the Audio tab and filter through the preset that matches your needs for bitrate value.
Click the Save to button to pick out your preferred folder to keep transferred output in, and then hit Convert to start the conversion process.
How do I extract audio from MOV?
If you want to extract audio from MOV, follow these steps to learn how to do it with Movavi Video Converter:
Download and install Movavi Video Converter.
Click Add Media and then Add Video to upload your file.
To start converting MOV to MP3, click the Convert button.
Can QuickTime export MOV to MP3 on a Mac?
The short answer when you're looking at how to change MOV to MP3 is that you can't use QuickTime to export it on a Mac. QuickTime on a Mac allows you to only export MOV to M4A or change the video quality between 4K, 1080p, 720p, and 480p. Without a converter like Movavi, you won't be able to export a MOV file to MP3 without experiencing quality loss.
Can iMovie change MOV to MP3?
Unfortunately, iMovie does not allow you to convert an MOV file to MP3. When you attempt to export and format the file to audio only as an MP3, the Next button for exporting will become grey and not clickable.
Sign up for news and special offers