How to convert SWF to AVI on Windows and Mac with Movavi
SWF is a small web format that comes from Adobe. The files consist of vector-based videos and animations. You can use them quite easily in web-based applications. However, you cannot open such files and play them easily. So, you will have to convert them into any standard video format. In this article, we will discuss how we can convert SWF to AVI on Mac and Windows.
The majority of free converters are web-based, so they come with certain limitations. You can convert SWF to AVI online using the free online converter of Movavi, but you won't be able to convert large files or multiple files at once.
If you want to convert large-sized files, it is always better to opt for the desktop version. If you are looking for a powerful SWF-to-AVI converter, Movavi Video Converter is one of the best choices for you. The application offered by Movavi comes with various features. You can edit the files that you convert. Moreover, you can add subtitles to your videos.
If you want to know how to convert SWF to AVI using Movavi Video Converter, here are the steps that you can follow.
Step 1. Install Movavi Video Converter
Download the file for installation. Follow the info on the screen to finish installing the program. The interface provided by Movavi Video Converter is easy-to-use and straightforward. So, it won't be tough for you to use the software and convert SWF to AVI.
After you install the program, open the program. Select Add Media that you can find in the upper-left corner of the interface. Click on Add Video. Choose the SWF file that you are willing to convert to AVI. Besides SWF, Movavi Video Converter supports various other formats. Also, you can opt for batch conversion when you have got multiple files.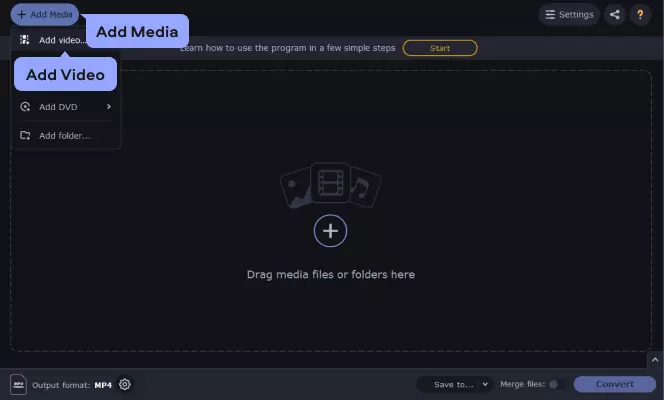 After you have chosen your desired files, click on the Video tab. Select AVI and then select the correct AVI preset for your final file.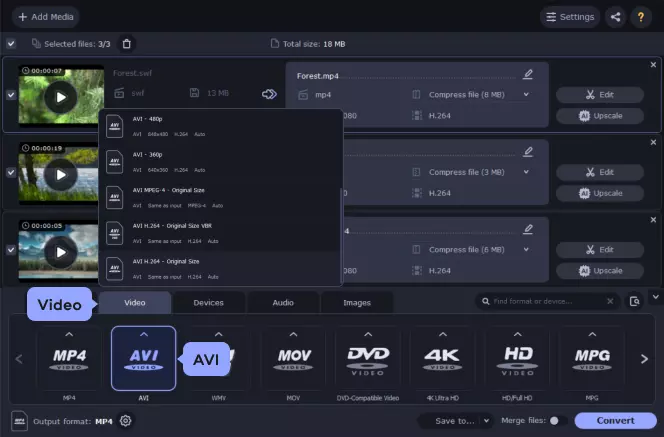 Step 4. Convert .swf to .avi
Select the destination you want to save your final converted file by selecting Save to. Finally, click on Convert and start the conversion process. The entire process will take around a few minutes, depending on the file's size and the total number of files. Now you know how to convert an SWF file into AVI!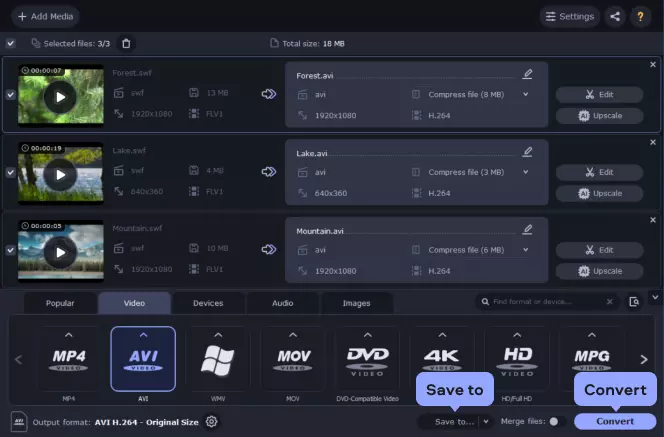 SWF vs. AVI
| Comparison parameter | SWF | AVI |
| --- | --- | --- |
| File extension | .swf | .avi |
| File name | Shockwave Flash Movie | Audio Video Interleave File |
| Developer | Adobe | Microsoft |
| | | |
| --- | --- | --- |
| Description | Animation developed using Adobe Flash; might contain raster and vector graphics | Popular video format for watching videos on PCs; can hold various types of audio and video streams |
| Advantages | A standard way of publishing online compressed Flash content | Various supported media players and devices |
| Disadvantages | No playing option on the majority of mobile devices | No standardized way of encoding aspect ratio info |
| Programs to open files | Adobe Flash Player, some media players | Popular media players |
There are various SWF-to-AVI converters that you can find today. One of the options is to use an SWF-to-AVI converter online. But if you want the best of all, Movavi Video Converter is a perfect choice. Just install the program on your desktop, and you are good to go. You can also opt for the online version of the program for small-sized files.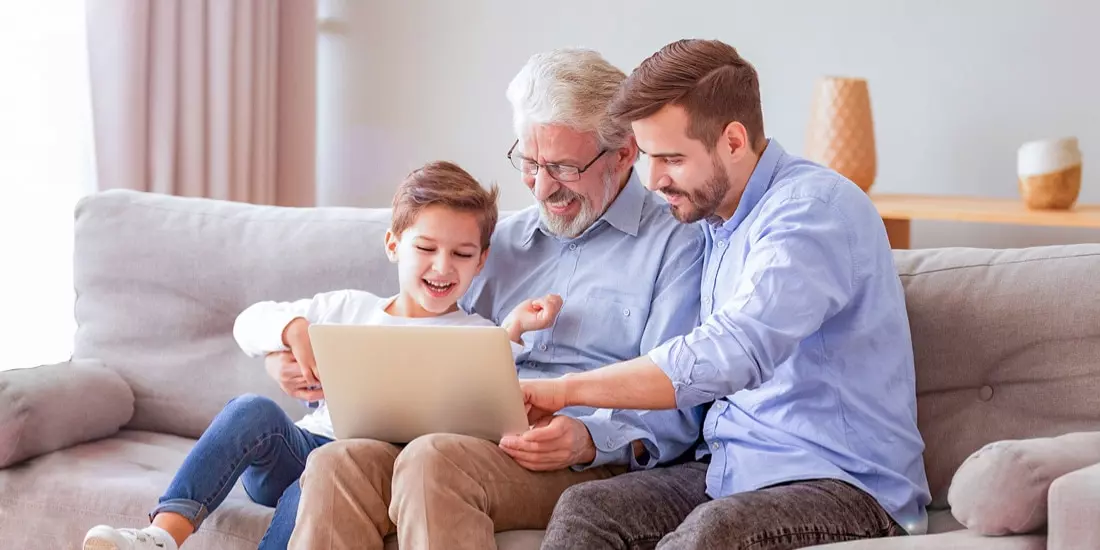 Movavi Video Converter
The ideal way to get your media in the format you need!
Frequently asked questions
See other useful how-to guides
Sign up for news and special offers