How to Capture Flash Videos
There are thousands of fascinating Flash videos streaming on the web. Social networks and video hosting sites are full of funny out-takes from shows as well as many other kinds of videos (animation, music videos, etc.) that capture our imagination and sense of humor. You can easily access them on the web, but what if you want to show some of these videos to your friends when you don't have an Internet connection? For such occasions, it would be a good idea to record your favorite Flash videos from a website and save them on your device for further viewing. Download Movavi Screen Recorder, and you'll be able to get embedded Flash movies with optimal quality, convert them to one of many common video formats (for example, convert Flash to MP4) and save the result.
Download our online video grabber and read this step-by-step guide to learn more about recording Flash videos from websites.
Install the Online Video Recorder
First of all, download and open the installation file. Complete the simple registration process and open the program to record Flash videos.
Prepare the Program for Video Recording
Open the video ripper and draw the recording frame over the video area you want to capture. You can also select a standard-size frame – just click the screen once to open the control panel and choose the appropriate preset from the Capture Area dropdown list.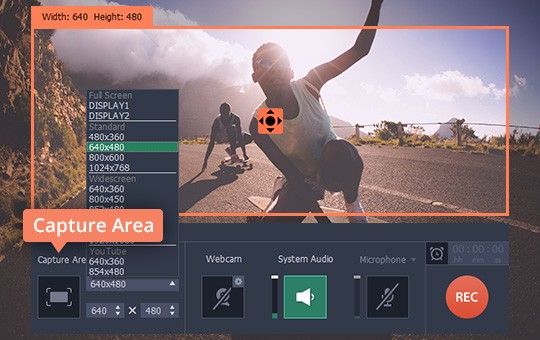 Rip Your Flash Video
Hit the REC button and start playing your video. Now the program is "downloading" your flash video. Click Pause or Stop when you want to take a break or when you've finished capturing. You can also manage the process with hot keys: in Windows, press F9 to pause/resume and F10 to stop recording. If you use a Mac, press ⌥ ⌘ 1 and ⌥ ⌘ 2 respectively. Your recording will be automatically saved in MKV format and appear in a new preview window after you click Stop. If you want to change the format, go to the next step.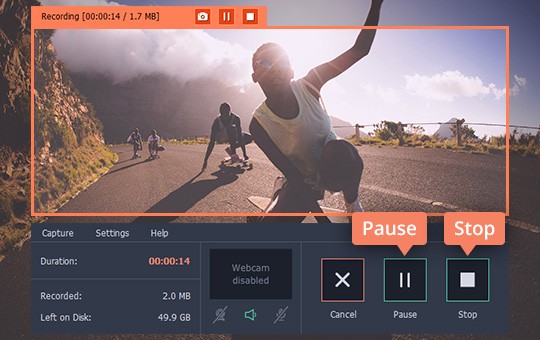 Convert the Clip (Optional)
In the preview window, click Save As to open the export dialog. Now you can choose one of the five format presets at the top of the window. When you're ready, click the Save button. Now you know how to download Flash videos from websites and use Movavi Screen Recorder as a converter to save those captured videos! Store the saved movies on your device and watch them whenever you want, even when you don't have Internet access.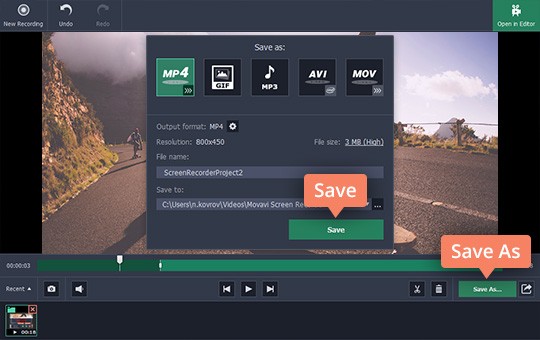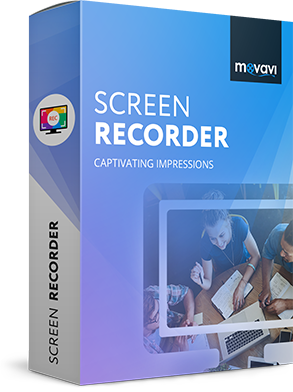 Movavi Screen Recorder
The perfect way to record from your screen
Capture video from your computer screen

Grab sound from multiple sources

Save recordings without quality loss

Export videos in any popular format
Disclaimer: Please be aware that Movavi Screen Recorder does not allow capture of copy-protected video and audio streams.
See Other Useful How-to Guides