How to Cut a Video into Parts

Often, cool videos you've just shot or captured contain unwanted elements: ads from YouTube or other hosting sites, pauses or unnecessary content. The video files may also be too big for comfortably playing on mobile devices. The answer is to split a video into manageable pieces and remove the parts you don't want to preserve.
At Movavi, we know the best way to deal with this problem. You need a simple yet effective video splitter – and we have one. Movavi Video Editor gives you an easy and fast way to cut down video length and also lets you edit movies in many different ways. You can try Movavi Video Editor for free and then upgrade to a full version later. Download this useful app on your PC or Mac right now!
Learn how to cut out parts of a video using our quick step-by-step guide.
Install the Video Cutter
Open the installation file and install the program following the onscreen instructions. Movavi Video Editor has an intuitive English interface that's so simple you can learn how to work with it in five minutes. You can use this software for splitting and joining video, and for other video editing tasks.
Choose File that You Want to Split
Click Add Media Files and select the video you want to split. The video will then be automatically added on the Timeline. You can also simply drag and drop the video on the Timeline.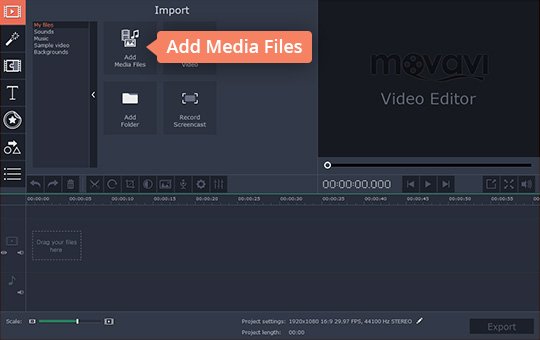 Cut Video Clip and Remove Unwanted Parts
To cut a movie in half, first click on the video on the Timeline and move the red marker to the point in the video where you want to cut it. You can also locate a particular movie scene by playing the video in the preview window. Next, click the Split button. Your video will be split into two parts.
To cut an unwanted segment from the video, place the red marker at the beginning of the unwanted section and click the Split icon. Then move the red marker to the ending of the unwanted segment and click Split again. Now this segment has been completely separated from the rest of your video, so you can simply remove it by hitting Delete.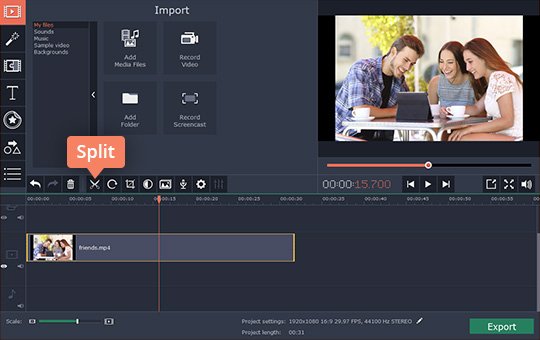 Save Edited Videos
After the cutting is done, save your video in the appropriate format. Click Export and choose the format for your video from the tabs in the left part of the pop-up window. You can choose any video format, including AVI, MPEG, WMV, MP4, FLV, and MOV or save your file as an HD video. Then indicate the destination folder in the Save to field and click Start.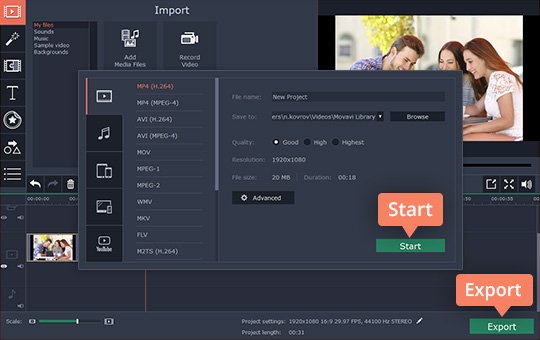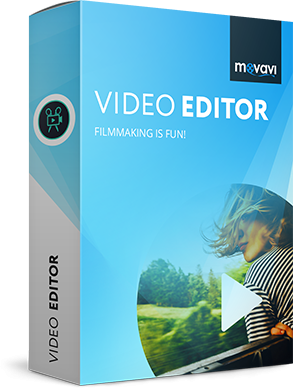 Movavi Video Editor
Creating videos has never been so easy!
Edit video clips, images, and audio on a timeline

Add transitions, filters, titles, and callouts

Use special effects like Chroma Key and Slo Mo

Export videos in any popular format
See Other Useful How-to Guides