In order to follow the dialogue in a film, a subtitles download is sometimes necessary. Movie subtitles stream the words of the dialogue across the bottom of the screen, making them accessible for deaf and hard-of-hearing audiences as well as translating foreign languages into English. Quite a few high-quality subtitle downloaders are available on the market today.
Comparing English subtitles sites
Below are the seven best subtitles sites for downloading English subtitles.
Also, check out a video converter by Movavi – a useful media conversion tool that allows you to look for subtitles online and embed them in your videos.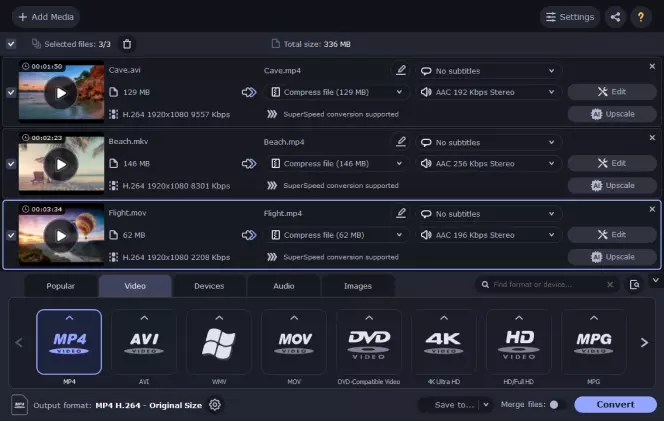 Here's how to embed subtitles into any movie or a TV-series episode in 6 steps:
Download and install Movavi Video Converter
Add the video file you want to insert your subtitles into
Click the No subtitles tab, then Add, and select Search online
Type in the name of the movie, select the language, and click Search
Select one of the subtitle files and click Download and Add
Click Convert to embed the subtitles
In addition to the subtitle downloading websites listed above, there are several programs that will perform the task of adding subtitles from your PC or laptop.
Below is a list of sofware you can use to download English subtitles for movies and TV shows.
If you're looking for software that will find the subtitles for your movie and embed them for watching via a computer or a TV, Movavi Video Converter is the app for you. With it, you won't have to look through a dozen of subtitle websites – the app will do it for you!
The feature is currently exclusive to the Windows version of the program. The Mac version is in progress.
To embed subtitles, add a file to the program, go to No subtitles tab, then click Add, then go Search Online. Enter the name of the desirable movie and click the Search button. When you find subtitles you need, click Download and Add and then click Convert.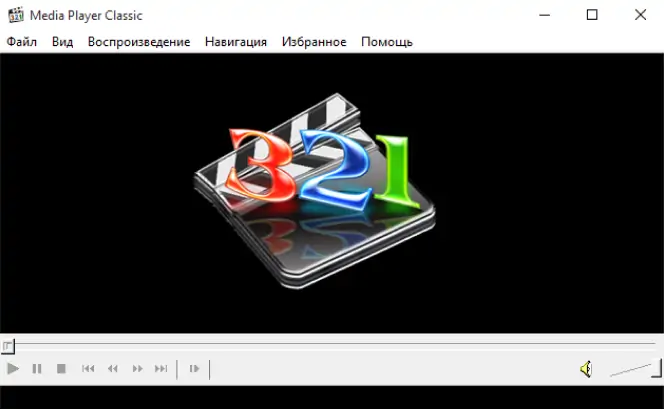 Media Player Classic is one of the most popular video players on the market. This lightweight program provides an impressive array of features while taking up very little space on your computer.
Media Player Classic works with audio and video files in multiple formats including, for video, AVI, MPEG, DVD-Video, Webm, MP4, Quicktime, Real media, Windows Media Video, Shockwave Flash, 3GP, Indeo, and Real script; and for audio, AIFF, Apple Lossless, AC-3, DTS, FLAC, MPEG, True audio, Wavpack, WAV, MP3, AMR, Ogg Vorbis, MusePack, and Real audio.
Media Player Classic's interface is extremely user-friendly and simple to operate. The program also provides a large number of customization options for the way the play looks and which function options appear on the interface.
Most importantly, you can download subtitle files directly from Media Player Classic. Simply open the video file in Media Player Classic, click File, then Subtitle Database. A window entitled Subtitles Available Online will pop up. From this menu, you can click Download and Open on the file you want to access.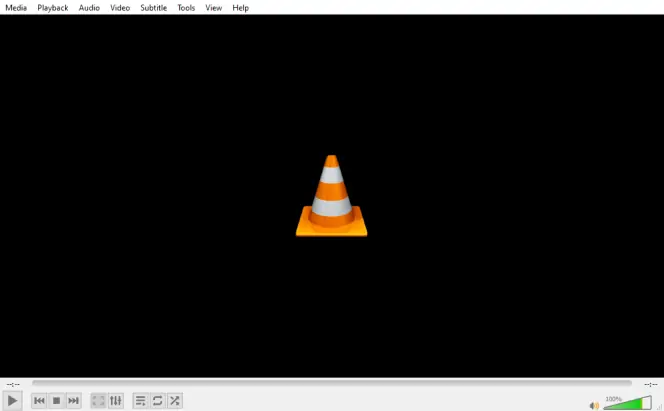 VLC (VideoLAN Client) Player is perhaps the most popular multimedia player free download in existence. The ease with which VLC can be used makes it obvious why so many people turn to this program with their multimedia needs.
VLC plays virtually all video and audio formats. It rarely glitches and provides a seamless entertainment experience.
VLSub is an extension that can be added onto VLC Player to enable subtitle download. This is one of the highest-rated add-ons for VLC Player. The add-on automatically finds compatible subtitle files for the video you are watching.
VLC Player with the VLSub add-on makes watching a film or television show with subtitles a simple affair.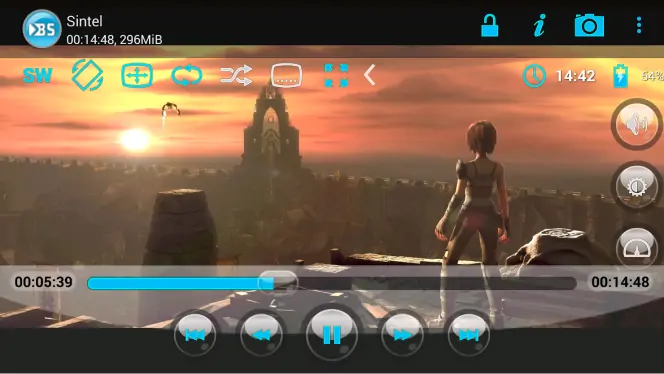 BS.Player is another free multimedia program available for PCs, Macs, iOS and Android devices. BS.Player supports most audio and video file types, including WMV, MPG, FLV, AVCHD, WAV, MP3, MP2, MPEG1, MPEG 2, VOB, ASF, MP4, and 3GP.
BS.Player offers a built-in option to hardware accelerate all videos, leading to smoother video playback and reduced battery usage. It also features changeable skins and high-quality video and audio.
BS.Player also offers a subtitle search function. To use it, go to Preferences, then choose Subtitles. Click Online Subtitles and check the box next to Enable Online Subtitles. Subtitles are saved to the folder defined in the Save Downloaded Subtitles To field. You can choose to save the file in the folder where the movie is located or in the SUBS sub-folder.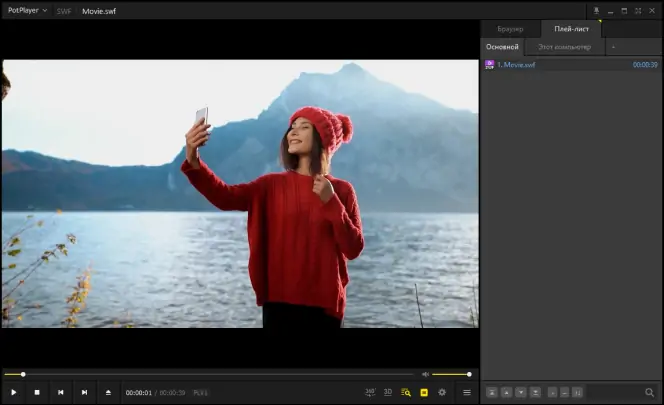 PotPlayer is Microsoft Windows' answer to VLC and Media Player Classic. This program is lightweight, taking up little space on your computer, yet offers an impressive array of features and functions.
Like other multimedia players on this list, PotPlayer supports a wide range of file types, including MP4, 3GP, MOV, and MKV. PotPlayer also provides a range of customization and settings options.
PotPlayer also features an online subtitle search function. To access it, go to Subtitles, then select Subtitle Searching, then Online Subtitle Search Settings. From here, you can set the program to automatically find subtitle files for every video you play, or you can choose to download them only for the current file.
How to add subtitles on VLC
With the VLSub add-on, VLC Player features an intuitive subtitle search option that finds the right file for your video. Here is how to use the subtitle function:
Open VLC Player.
Load a video.
Click View at the top of the window.
Click VLSub.
Select the subtitle language you want to access.
Type the title of the movie in the Title box.
Find the best match in the list it brings up.
Highlight your choice and click Download Selection.
The subtitles will be added to your video.
How to add subtitles to a movie
Most multimedia players find and engage subtitle files automatically if the files are given the proper title.
To properly title a subtitle file, copy and paste the filename of the TV or movie video file into the subtitle file's filename box.
This process should work for the most common video file formats, such as MKV, AVI, or MP4, and the most widely used subtitle file formats, such as SRT, SCC, VTT, or SUB.
The subtitle file also needs to be stored in the same folder where the video file is kept.
If the files are properly titled and stored in the same place, the video file should automatically play with subtitles when you launch it in your multimedia player.
How to switch subtitle tracks
If you want to switch from the subtitle track attached to a video file to another subtitle track, you will need to manually load the subtitle file you want to use.
Launch VLC Player.
Open the video file you want to alter.
Click Subtitles on the menu bar.
Choose Add Subtitle File.
Find the file you want to use.
Highlight it.
Click Open.
The subtitle file should now play with the video file.
To use subtitle files other than the ones built into a video file:
Open VLC.
Open the video file you want to change.
Click Subtitles.
Click Subtitle Track.
Click Track #.
Choose the subtitle file you want to attach.
How to download subtitles on a phone
To download subtitles on a mobile device:
Go to your device's app store
Download VLC Player.
Open VLC Player.
Choose Download Subtitles from the menu.
Summary: what to look for in a subtitle downloader
We hope this article has helped you decide which subtitle downloading program will best fit your needs. When considering programs, keep the following aspects in mind:
Features - Keep in mind the features you need in a subtitle downloading program. What features do you consider important in searching for and downloading subtitle files? What features will make the process easier for you?
User-friendliness - If you are not very tech-savvy, you will want to choose a subtitle downloading program that is easy to use. A complicated interface with lots of confusing search parameters will not be your best friend. Choose a program with a clean, straight-forward interface that you will find easy to use.
Supported formats - Each subtitle downloading program supports a different number of file formats. Make sure the one you choose supports the file formats you use most often. To be on the safe side for future videos you may want to add subtitles to, choose a downloader that supports a large number of file formats.
User reviews - An easy way to get a feel for how well a program performs is to browse through user reviews. What do users identify as this program's strengths? Its weaknesses? Look especially carefully for issues that might concern you. Does the program glitch out on the file type that you use most often? Does it have an interface that is cluttered or difficult to navigate? Try to learn from others' experiences and choose a downloader that gets high marks for the aspects you care about most.
Support - It's a wise idea to choose a program that offers a robust support mechanism. If you have issues downloading the subtitles for your video file or getting them to play correctly, you want to be able to contact someone quickly and easily to address the problem.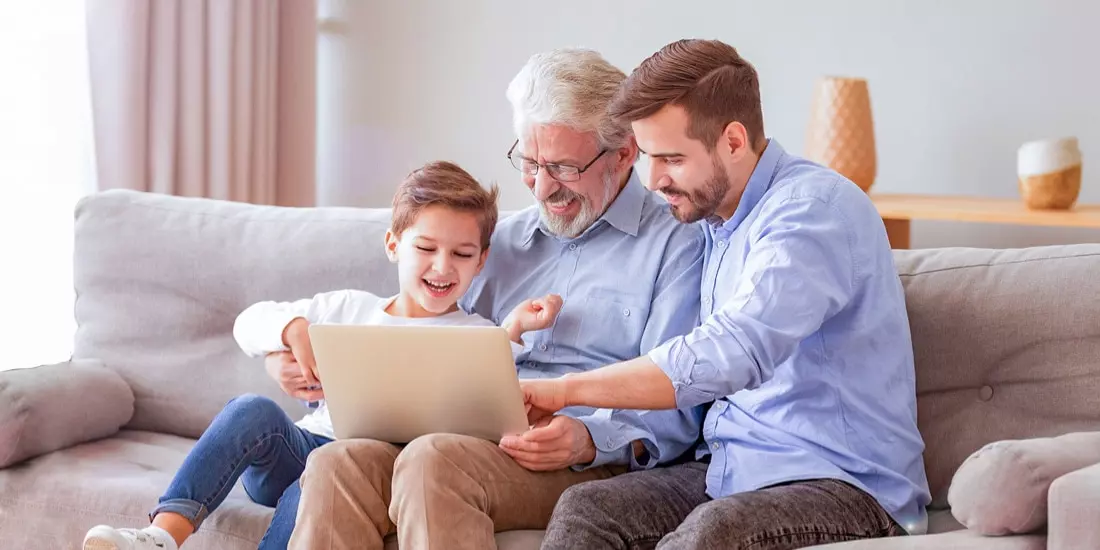 Movavi Video Converter
The ideal way to get your media in the format you need!
Frequently asked questions
Where can I download subtitles?
Here is a list of dedicated websites:
Subscene
Moviesubtitles.org
OpenSubtitles
TVsubs
Subtitle Seeker
Downsub
Movie Subtitles
If none of those options fit your needs, you can find even more websites with reviews in the article above.
How can I download free subtitles?
You can use various programs that allow you to download free subtitle files to attach to your videos. You can use a website downloader or an app that you download on your computer or phone.
We suggest Movavi Video Converter, Media Classic Player, VLC Player with VLSub add-on, BS.Player, or PotPlayer.
What is an SRT file?
An SRT file (SubRip Subtitle file) is a file that contains the data for subtitles to accompany a video file.
What can I do if a subtitle file is out of sync?
Several free programs will edit SRT files. The purpose of these programs is to adjust the timing of the subtitles to match with the dialogue in the film.
Adjust the beginning and ending timecodes on the subtitles until the first line matches up with the first time dialogue is being spoken on screen.
Sign up for news and special offers